Best websites for Interview preparation.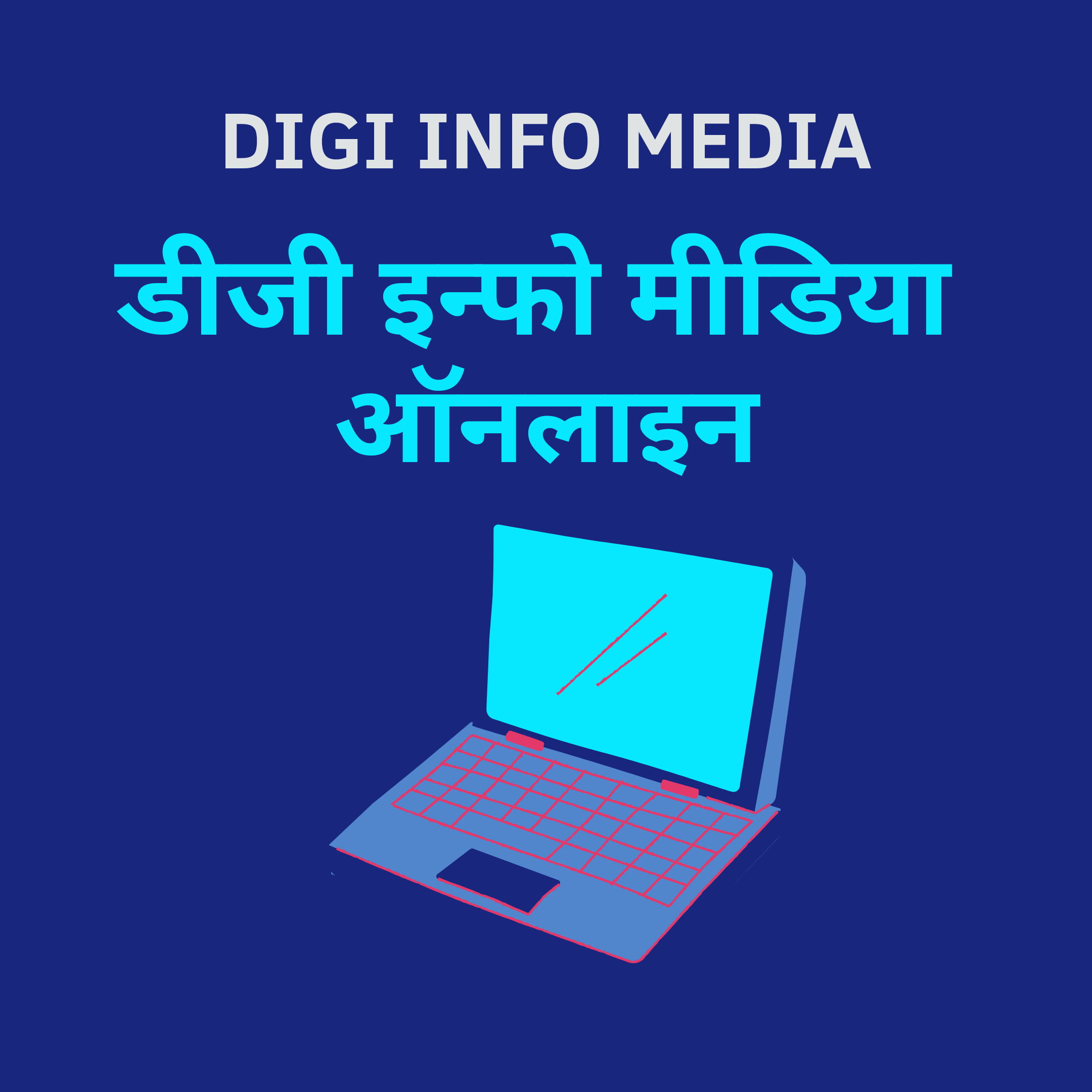 Top Websites for Interview Preparation .
Interview is the most crucial step of any job selection. Employers cross-examine for many qualities in a candidate, which includes- Body language, Presence of Mind, Fluency in the language among many others. It is important to make a positive first impression which is lasting and impactful. You might be confused and terrified about the big interview. But it is essential to take the first step to go a long way.
Here is our curated list of websites which will help you to achieve desirable result:
Real-life experiences tell a lot. It is always better to learn about people's experience after an interview. It allows us to make informs decisions as to how to present yourself in an interview. It also helps in learning from the mistakes the users share about. Ambitionbox also offers in-depth information about several companies so that you can make an informed decision. Also, let us not forget the Salary Calculator which calculates the in-hand salary which will be offered to you.
"A computer science portal for geeks". This website serves justice to its name. An amalgamation of various coding-related articles, practice tests, puzzles and so much more. It covers the entire ground of programming languages like C++, Java, Python, DBMS, SQL etc. It offers a category called interview corner where all kinds of jobs relating to coding are listed. You will find several interview experiences categorised by companies like Google, Deloitte, Amazon, Walmart and Zolo among many others. Remember, this website is strictly for people who are pursuing a job related to coding.
It offers about 1100 questions to prepare for the big interview. It also conducts online assessments to fine-tune your talent. Leetcode also sponsors contests and helps companies to find the suitable personnel. This website is advantageous to coders since it provides a platform to improve coding abilities by testing your code and debug it in the website itself.
Why not have a practice session with someone who is not your friend? Gainlo allows you to face a mock interview with engineers of big companies like Google and Amazon. You will also receive feedback so that you evade the mistakes you may have made during the mock interview. Consider this as a training which will perfect your communication and soft skills.
Careercup offers a bundle of interview questions added by real candidates. They also offer books which contains tips and guidelines which must be remembered before you face the big interview. Another interesting fact- Videos of unscripted interviews of candidates who have faced an interview will help you to prepare for unforeseen situations you may encounter during your interview.
A website for software engineers, they aim to offer you the best. The site is run by people who experienced interviews and want to help others overcome it. You will find a bunch of interesting questions for you. The website is new. So, you may not find as many questions you would've expected but it is growing, and we can expect newer questions in the future.
Interviewup (unstable)
Just type the job you are applying for. You will witness every possible question you may be asked. If you do not know an answer, just post it for the people to answer. It is that simple.
Interviewbest (unstable)
Interviewbest maintain partnership with numerous recruiters so that they discover raw talent. Job seekers follow an online wizard which enables them to create a powerful presentation displaying their personal characteristics and skills. Hiring managers are impressed and it helps job seekers land the perfect job.
IndiaBIX offers a variety of questions which include categories like reasoning, general aptitude, Current Affairs and GK among many others. They also categorise interview related questions on various aspects like body language, placements, technical interviews and group discussions too. They also conduct online tests to check your progress.
Using these handy tools, we hope you land the perfect job. You may discover plentiful websites which will help you to sail-through but putting the knowledge gained into practicality is in your hands. Make sure you make a lasting impression on your employers so that you remain in their good graces. All the best!