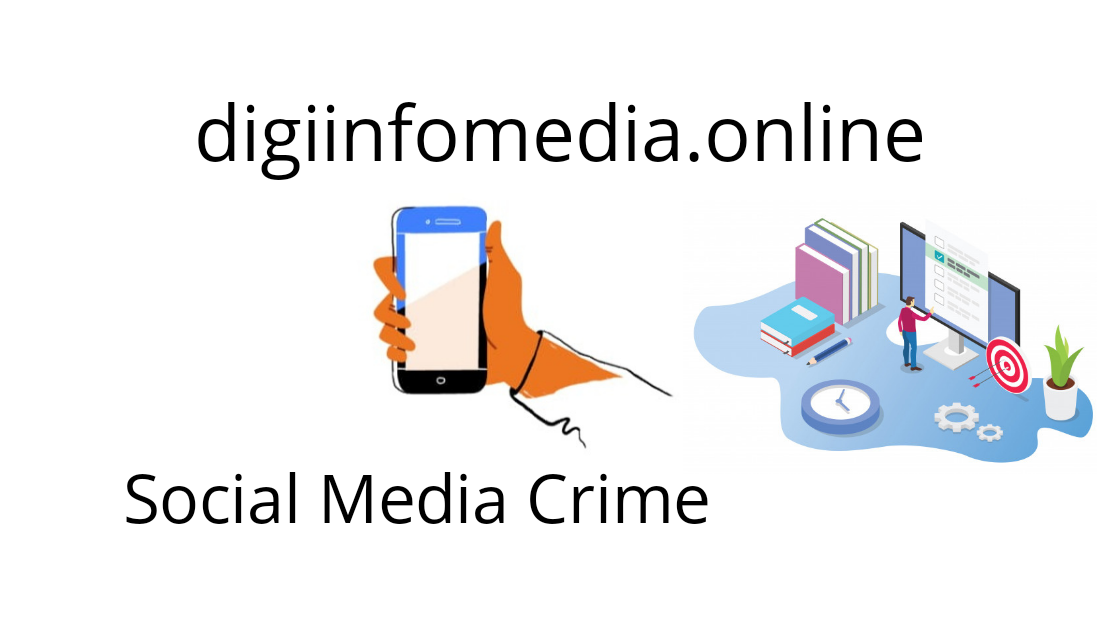 IDENTITY THEFT
By Agraza
what is identity theft?
The word identity theft first came into use in 1964. The Merriam-Webster defines the term "identity theft" as "the illegal use of someone else's personal information (such as a Social Security number) especially in order to obtain money or credit."
In the present times the word identity theft has been used often to describe the event where an entity (private or public) steals the important information of a person without his or her due knowledge. Such important information can include the individuals' personal contact number, number of the government id in his possession, location of an individual and so on.
Under the Puttaswamy case also known as right to privacy judgement, privacy is one of the fundamental rights of an individual. In such circumstances there are entities who steal this for their benefit or sometimes may sell this data to other business houses.
Types of identity theft
1.      Tax identity theft/Financial identity theft
In these type of identity thefts, the tax filer must check his credit his credit history from time to time. It is better to file your taxes in time instead of criminal using the same information for malicious purposes.
2.      Medical identity theft
This is the most neglected identity theft. A lot of hospital servers are prone to the malicious information or sometimes stolen health data of an individual. Your health reports are private to you, no one should get access to them without your knowledge. There are times when this medical information can be used against the person.
3.      Criminal identity theft
This type of threat is created by the people who give false information about themselves. Such information is often changed by the people of criminal nature who try to abscond from the clutches of the police or administration.
The worst sufferer is the victim when he has no idea that his personal information has been used. The innocent falls prey to this whereas the criminal walks free.
4.      Identity cloning and concealment
With identity cloning, the identity thief is usually attempting to impersonate someone else so they can simply hide their true identity. Unlike financial identity theft which is usually exposed when the debts pile up, identity cloning for concealment may go on forever without being detected.
5.      Synthetic identity theft
Synthetic identity theft is a type of identity theft where identities are completely or partially fabricated. This usually means the thief combines a real Social Security number with a name and birthdate that don't match those listed with the number. Synthetic identity theft is sometimes more difficult to recognize because it usually doesn't show up on the victim's credit report directly.
Ways to prevent identity theft
Add a fraud alert to your credit report
Apply a security freeze where you have to unlock your credit report before further business
Safeguard your social security number
Use strong passwords for your online accounts
Check your mail regularly
Protect your computer and mobile devices
Use a shredder to get rid of important materials
Monitor your medical and financial statements
LINK FOR THE GOOGLE TREND SEARCH: