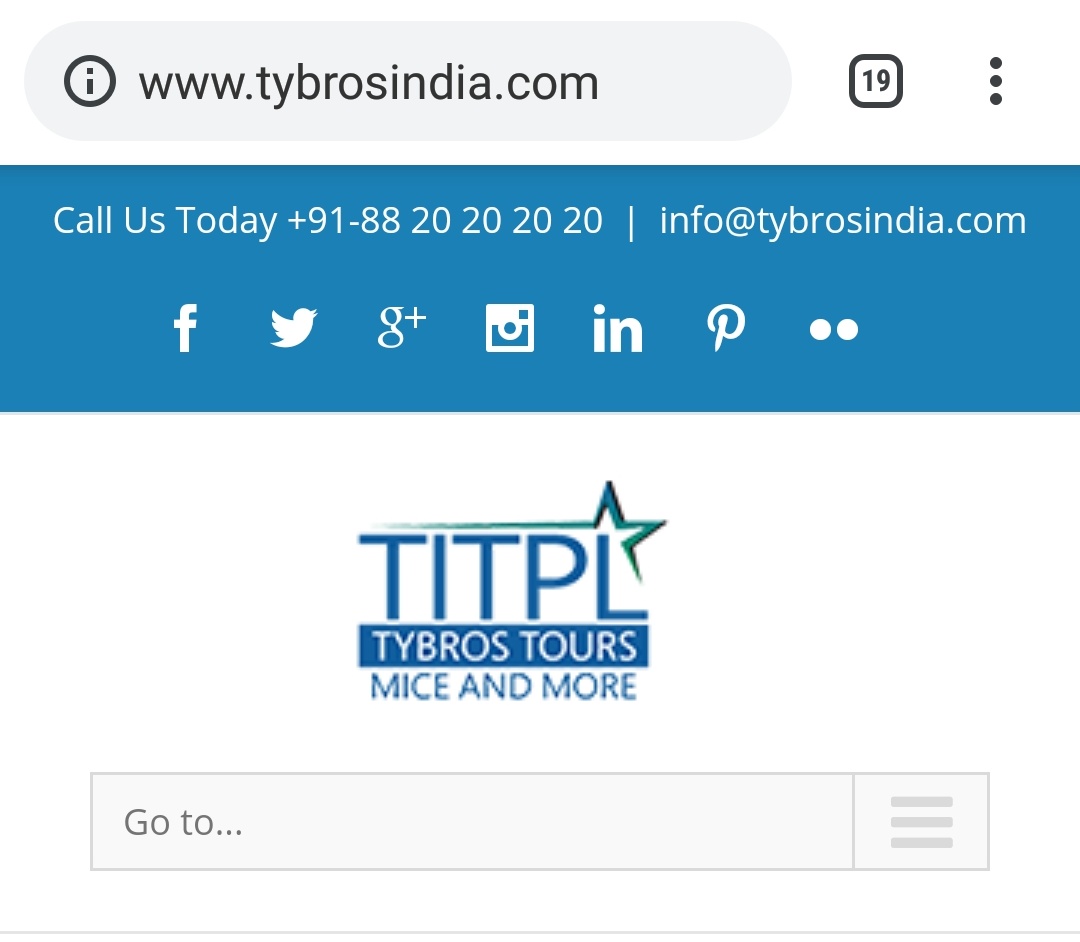 Limra Jamal Siddiqui/Delhi:-
TYBROS the tours and travels company, that organizes international tours for it's customers runs into loss of millions.
Many tour packages got cancelled for the month of July and many employees work without pay for 4 months straight.
TYBROS the tours and travels company amasses money from it's customers with promises of their tour packages and ultimately disappoints them with providing no services and no refunds.
Quite recently Mrs.Anjali Chahar and her sister and a friend booked one of these packages to a Europe trip in January, the ladies paid all they were asked for with a total payment of 1.25 Lakhs per person. On the 1st of June they are informed that their tour has been cancelled and the refund would not be possible. The ladies who had been saving for this were really disappointed and worried.
They didn't catch the alarms when they talked to their tour manager Ridhima who hadn't been paid for the past 4 months.
The ladies then took to the office of TYBROS and threatened them with warnings of reaching the consumer forum, after repeated efforts the company issued check in the names of the customers who had been frauded. Even in issuing these checks they paid their customers 10,000 less of the initial price with the check issued to the date of next month. Most of their customers are worried that the check might bounce when they will try to withdraw the money the upcoming month and the company's state provides no insurance.
The fraud in the foreign tours and travels is not a new thing yet it is increasing day by day. There is an urgent requirement by the government to keep a check on all these false companies who make such promises and amass money from innocent people in the name of services they cannot provide.