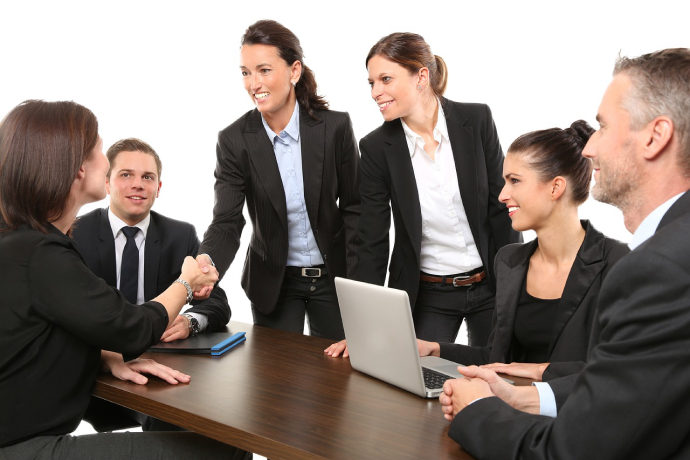 Jasleen Kaur/Delhi :-
Every time a conversation takes place with respect to the jobs, the very common and natural fear is evident on the people's face that is how to ace an interview. Often the job hunting phenomena lands up people into the fear of interviews. The fear of interviews with the out of the box questions being asked and not able to answer them might end up leaving your chances of getting hired to almost nil. Interview questions are not only limited to only your specified field but sometimes you may be asked some of the divergent questions. These may include:
How will you explain any color to a blind person?
Do you deem yourself lucky or unlucky?
If you were an animal, what would be you?
First of all the only way to answer these bizarre questions is not to panic as these questions are assigned in order to assess the critical thinking ability of the candidate. It is not always necessary that these bizarre questions require a specific answer but what counts is the demonstration of your answer, mental ability and way of thinking process. A successful interview is what leads you to the chances of being locked for getting hired. Here are some of the tips you can follow to ace an interview with an ease:
The very basic lead to follow is to stay calm when you are being interviewed. That nervousness should not be evident and the interviewer should not feel that you are not confident enough.
Make sure you do not miss any important information about the company you are heading for the interview.
Don't forget to carry the extra copies of your resume and your sample work.
'Practice makes the man perfect'. Practice as much as you can for some of the basic interview questions which are frequently asked in the interview. Some of the basic questions asked are listed below :
Where do you see yourself after 10 years?
Why do you think we should hire you?
What are your strengths and weaknesses?
Can you work in a team?
Why did you leave your previous job?
What are your goals?
Make sure you are aware of the details of the job you are going to apply.
Well interviews are not that hard to crack. All you need is hard work, smart work and some technique to ace it. Just be confident but not overconfident. Sometimes overconfidence can dip your pen in gall.