Cyber crimes and its preventions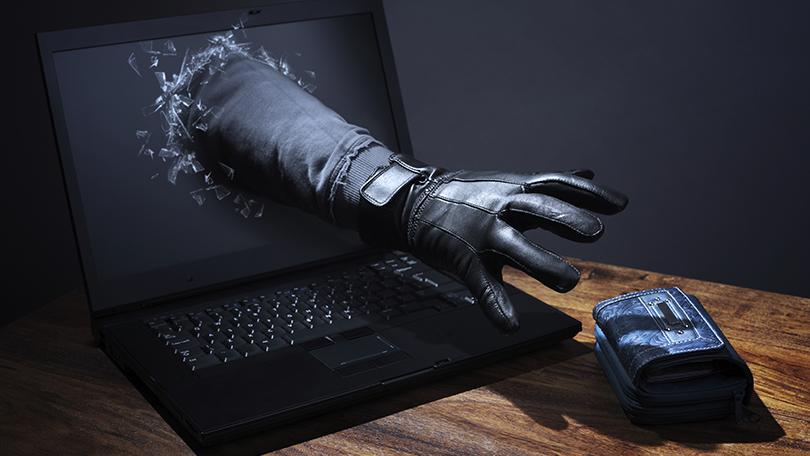 Cyber crimes, which at some time were rare of the rarest case has now become colloquial. On daily basis we come across with irreverent messages on our whatsapp and other social media accounts. Now let us consider some questions followed by which we might be able to decrypt not fully but at least to some extent the causes of ongoing cyber crimes.
While we don't bother to converse with strangers on roads then why on social media?
Do we ever let any stranger click our pictures? Then why keeping the picture on social media public?
Ever happened that some stranger offered us with something and we accepted? Then why we even bother to open some arbitrary links or texts?
We don't even purchase any commodities without probing into them then why we often attempt online shopping from some random and unknowing websites?
Women are the most effortless prey in respect to the cyber crimes and coming in contact with which can prove to be the most outraging experience. In this modern era on one hand where digitization has the positive impact on the other hand it might be the biggest curse for the women who often encounter such cyber crimes n the form of bullying, stalking, pornographic images, extortion.
According to the Indian Computer Emergency Response Team, the cases of the cyber crime in 2004 were countable of only 23 cases which has now touched the heights of  number of  62,189 cases this year. As per the sources, besides the digital revolution the     data is also to be increased and demands strict cyber laws and protection.
Some precautions can be taken especially on the part of women to prevent these cyber crimes:
When active on social media one must not respond to any unknown friend request and links popping up.
They should not put their pictures publicly on the social media and should adhere to privacy settings.
Should not share their contact details with the person they are not fully aware of.
If encountered with any such cyber crime or cyber threats, women should not hold on to themselves and should not make light of such incidents. They should immediately report to the cyber cells.
The above mentioned precautions are not only inclined to women but to everyone who has encountered with any such incident. Some of the cases of the cyber crimes have come at forefront which might help people to take necessary precautions to avoid such cyber crimes. :
As per the Information Technology Act, 2000( ITA-2000 or IT act) which accords with the cyber crimes and electronic commerce, below mentioned are some of the malfeasance in accordance with their penalties.
 Tamepring with computer resources – Section65
Hacking into the computer system – Section66
receiving any stolen computer or any other electronic device-Section 66B
Inappropriatingly using other person's password- Section 66C
Stealing other person's personal data by concealing their identity- Section 66D
Publicizing other's personal images- Section 66E
Cyber terrorism- Section 66F
Publication of offensive information- Section67
Broadcasting images containing sexual acts- Section67A
Boradcasting child pornography or offensive images of children- Section67B
Inadequacy to maintain important records and block them- Section67C
Various associations have been flourished and are still flourishing to which we can report such cyber crimes.
Delhi – East Delhi- Room no 11, DCP Office, IP Extention Mandawali, Fazalpur, New Delhi- 110092. Contact: 011-22232116
Haryana- CPOoffice, Sohna Road near Rajiv Chowk, Gurugram. Contact : 01242322662.
Gujarat- 4th Floor , Police Bhavan, Gandhinagar HO, Gandhinagar-Gujarat-382010. Contact : 079-232505798
Punjab – SAS Nagar headed by Senior Supritendent of Police, District Administrative Complex, Sec-76, SAS Nagar Mohali-160071. Contact: 0172-2210357358
Manipur – Cyber Crime Branch, Jail Road,1st bat Manipur Rifle Campus, Imphal-795001. Contact: 0385-2451501, 9436027465.
As cyber crimes are soaring with a very high rate on the daily basis, it demands the timely detection of the same. So people now is the right time. Knock the cyber cell doors before cyber crime knocks you down. Do not ever hold it back anything you feel suspicious about. Do not let your ignorance to such incidents letting you become victim of cyber crimes.
Don't ignore any suspicion as 'Procrastination is the thief of time'.
Editing By Jasleen Kaur/Delhi
Shakeel Anjum – Cyber law consultant