Indore Police bust cyber Criminals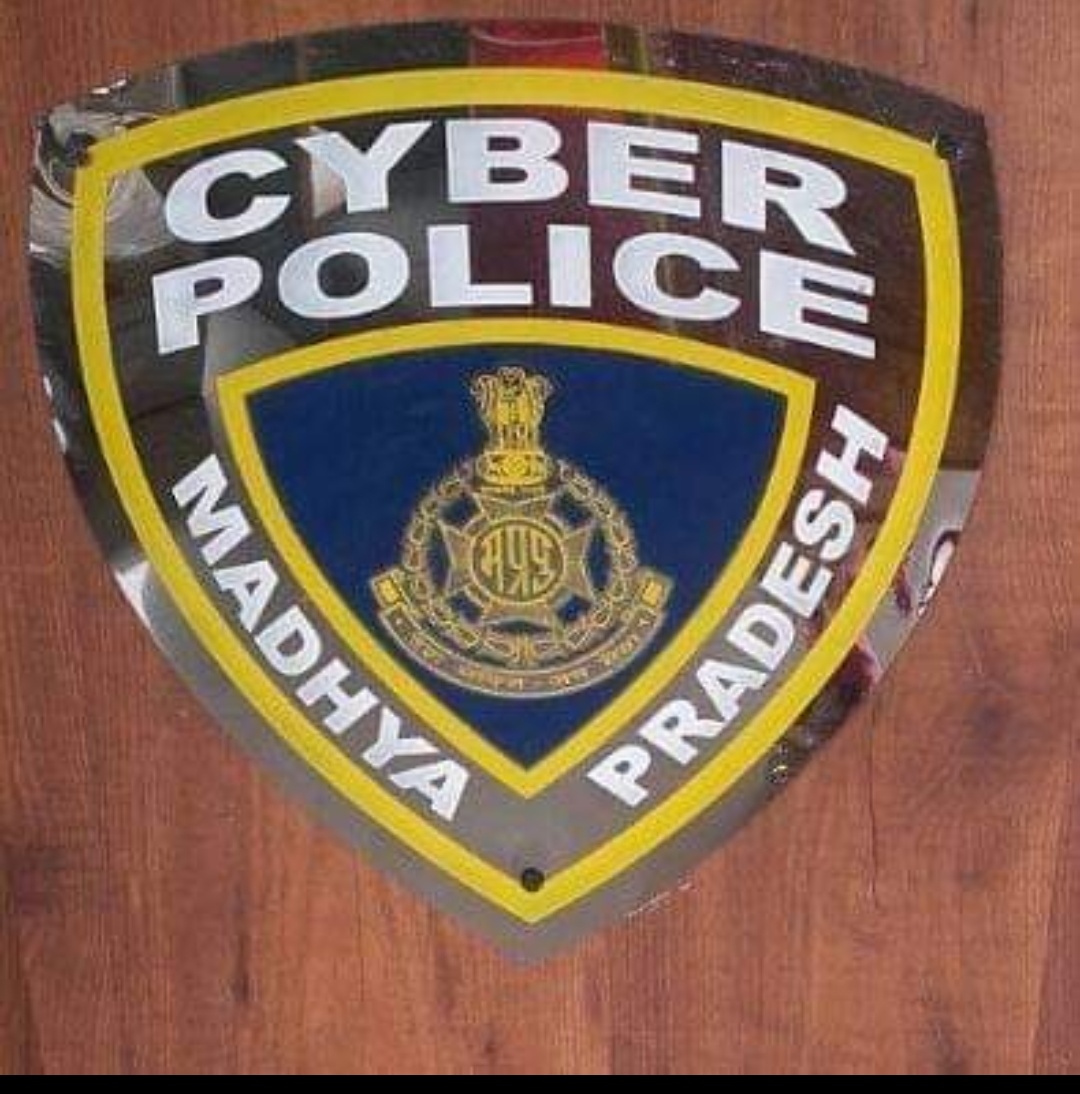 Indore Police bust Cyber Criminals
G.s.gayathri:-
The infamous International Call Center Fraud Gang were busted by Indore Cyber Police. State cyber cell made a breakthrough by busting a group of fraud people. They were reportedly involved in different types of horrendous frauds. They hacked into an International call centre and began calling several American citizens. They bullied them by inducing the fear of drug trafficking. They were using several other ways to gain money from them. Little did the citizens know that the calls were coming from a concealed group of hackers. The citizens believed that they were threatened by The Vigilance Agency of America.
It is being reported that the mastermind is Malik Javed, who has been using the call centre since a year. He has been committing the crime since the past 2 years. The Cyber cell has identified another partnering criminal named Shah Rukh. The number of people involved in this lawbreaking act is skyrocketing. About 80 people were caught out of which 19 were females. They were regularly earning 3000 to 5000 from this scandal.
A whooping number of men and women have already worked for these type of call centres in Noida, Goa and Maharashtra. Most of the accused members are residents of Nagaland, Meghalaya, Mumbai, Ahmadabad and Punjab.
Malik Javed was educated up to Class 8. He along with his fraudulent associates were well equipped with knowledge related to hacking. They used DID (Direct International Dialling) technology for calling in American numbers. With having more than 10 lakh citizen's databases under their control, they stole money from gift card buyer transfer, Bitcoin and many other America-based accounts. But they were only able to acquire 60% the money they hacked into.
They were earning money unlawfully. A bunch of common people who were not educated were able to hack into such big networks. We can only imagine how much crime has been increasing in this domain. Every level if security is insufficient. We can only be aware about these circumstances. But we must urge for higher security of our details on the web and as much as we know it, our governments must work towards a safe and secured environment on the web.