SCAMS DONE THROUGH FACEBOOK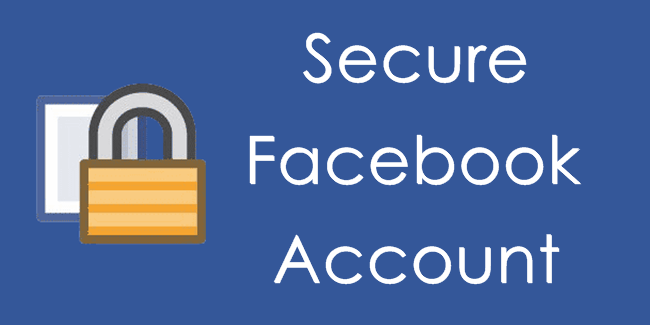 Facebook is a social networking website, which makes it easy for people to join together and share their memories, pictures and thoughts. Facebook is with us since 2004. Due to widespread usage, it has encouraged scams done through Facebook.
Facebook is revolutionizing by the way we people interact. But it has its dark side too, criminals have made it a new place for fulfilling their evil motive. As most of the people all over the world use Facebook we must be aware of the most common crimes that are committed on Facebook; they are as follows: –
1) Scams
2) Cyber bullying
3) Stalking
4) Robbery
5) Identity theft
6) Defamation
7) Harassment
SCAMS
Scam is the most common crime committed by the criminals and people easily become a victim of such crime. Scams can easily sway people as they can easily fool people. The scammers will tell you that you have won a gift card so, to collect the same, click the link below and they might ask you information like your credit card number or your Social Security Number. Scam looks easy to detect yet people confuse themselves and fall right into the trap. Scammers usually create a fake account and through it they trick you to give your money or confidential information.
The most common scams are: –
1) Romance scams:
Romance scammers typically send romantic messages to people they don't know, often pretending to be divorced, widowed or in a bad marriage. They will ask you to meet them and ask you to send the money for the flight tickets. In conclusion, their motive is simply to earn money through you by gaining your trust in few weeks of conversation.
2) Lottery scams:
Lottery scams are often carried out from accounts or pages imitating someone you know or an organisation (such as government agency or Facebook). These messages will state that you're among the winners of a lottery and that you can receive your money. The scammer may ask you to provide personal information, such as your physical address or bank details.
3) Loan scams:
Loan scammers send messages and leave posts offering instant loans at a low interest rate for a small advance fee. So people who are in need of money will fall right in the scammer's trap.
4) Access Token Theft:
For instant a link is shared with you that requests access to your Facebook account or page. The link may look like it came from an authorized app, but instead it is a way through which scammers can gain access to your account and spread spam.
5) Job Scams:
Job scammers use misleading or fake job postings to try and get your personal information or your money. Avoid job postings that sound too good to be true or that ask you to pay anything upfront. When clicking on a link from a job posting, watch out for websites that seem unrelated to the original job posting or that ask for sensitive information (example: government ID) but don't use secure (https) browsing. Due to the coronavirus pandemic these scams have become a lot common.
How to avoid Facebook scams?
1) People asking you for money who you don't know in person.
2) People asking you to send them money or gift cards to receive a loan, prize or other winnings.
3) Anyone asking you to pay a fee in order to apply for a job.
4) Pages representing large companies, organisations or public figures that are not verified.
5) People asking you to move your conversation off Facebook to a less public or less secure setting, such as a separate email.
6) People claiming to be a friend or relative in an emergency.
7) People who misrepresent where they are located. If someone signs up for Messenger using their mobile phone number, you may be able to check which country their phone number is from. If you're concerned that a Page may be scamming you, you can check the Page's location.
8) Messages or posts with poor spelling and grammatical mistakes.
9) People or accounts directing you to a Page to claim a prize.
The above are the help guidelines given by Facebook, to make its users aware of the scams done through Facebook and keep your important information to yourselves, especially your bank details. A lot of cases have been reported, stating how the scammer pretends to be a known person or from a known agency and manipulate you to give your private data on the links they send by saying that even they did it.Therefore, to avoid becoming a victim of such scams we must firstly, stay alert and secondly be aware of such scams and scammers.
By- Mokshda Sharma