Russi Taylor Aged 75 who voiced for Minnie Mouse and Sympsons passed away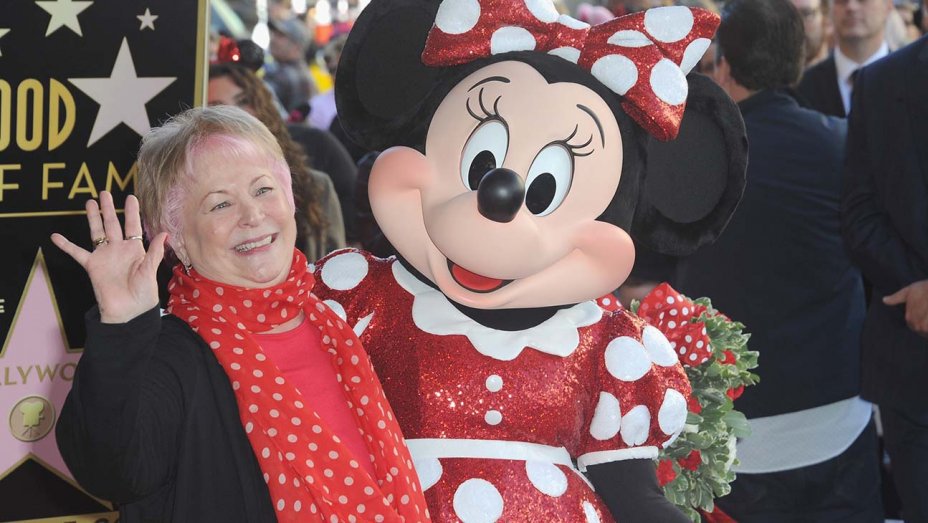 GLENDALE, Cali. – Voice actor Russi Taylor passed away Friday at 75 in Glendale, California, said Disney Parks in a statement. She most well-known as the official voice of Minnie Mouse.
Her four decade long career was very successful. Out of which she became voice of Minnie Mouse.

Many celebs and CEO she has worked with, stated their grievances.
"Russi was as close as family; as wonderful, funny, and sweet as Minnie Mouse, and as talented yet humble as you would expect," said Bill Farmer, the voice of Goofy and a longtime friend of Russi. "I will deeply and dearly miss her."
Russi was married Wayne Allwine, who had voiced Mickey Mouse since 1977. The pair married in 1991 and remained deeply in love until Allwine's passing in 2009.
Russi was more than Minnie Mouse. Some of her other famous roles include Strawberry Shortcake, Baby Gonzo (of Muppet Babies fame), Pebbles Flintstone, and Duchess the Cat in the film Babe. She also provided the voice of Martin Prince and the twins, Sherri and Terri, on more than 100 episodes of The Simpsons, as well as the blockbuster feature The Simpsons Movie.
"I never wanted to be famous," she once said. "The characters I do are famous, and that's fine for me."