Chotu painter organized a principal meet in BSSS College.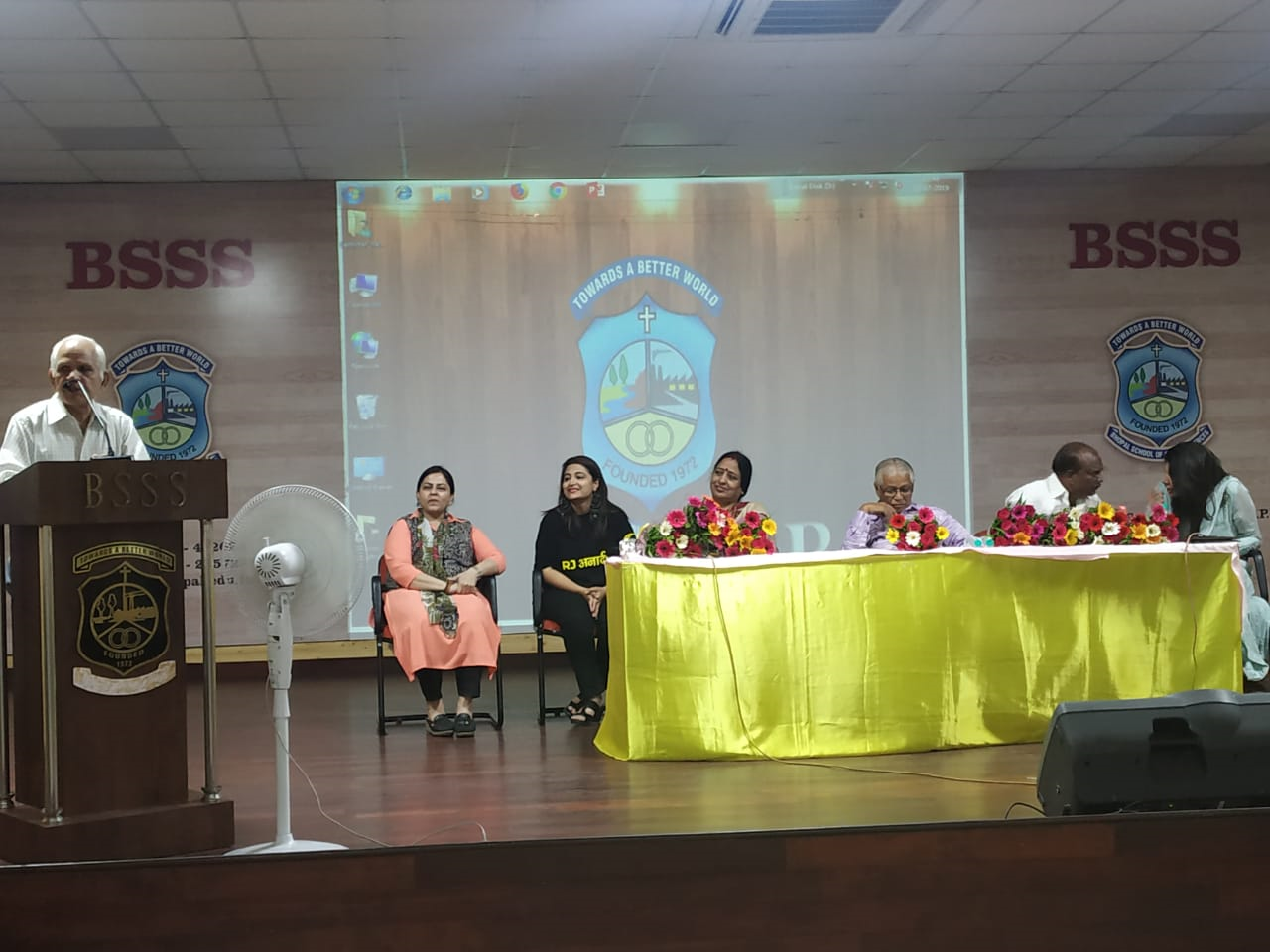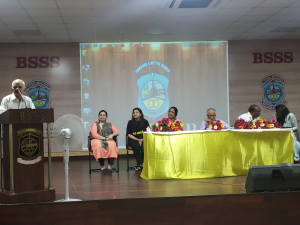 On the theme of Future of kid's media and extracurricular activities, Chotu painter organized a principal meet in Bhopal school of social science on death Anniversary of Dr. APJ Abdul Kalam.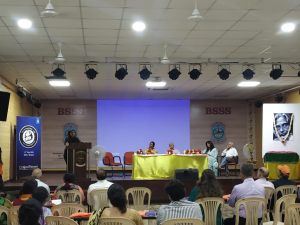 Many principals from various places were invited in the event. Apart from principals there were various other special guests such as RJ Anadi, Mr. Alok Chatterjee, MR. Mahesh Saxena, and Mrs.Usha Khare. The purpose of the event was to have a discussion upon the learning of the children's in a way that they learn creatively and get a deep knowledge that would help them in the future.
The principals such as Dr. Father John, and the principal of BSSS College were present in the event as well discussing over the different ways a child can learn in a much healthy manner and mainly focusing upon practical knowledge. Rj Anadi had a session narrating her school life stories and entertaining the audience and discussion various aspects that need to be focused upon. The principals meet was held from 10am-2pm.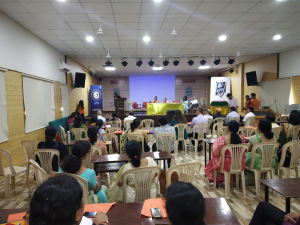 The concept of Chotu Painter is to make children learn in a practical way rather than indulging into bookish knowledge.
Article By Damini
Edited By Mahima Gupta