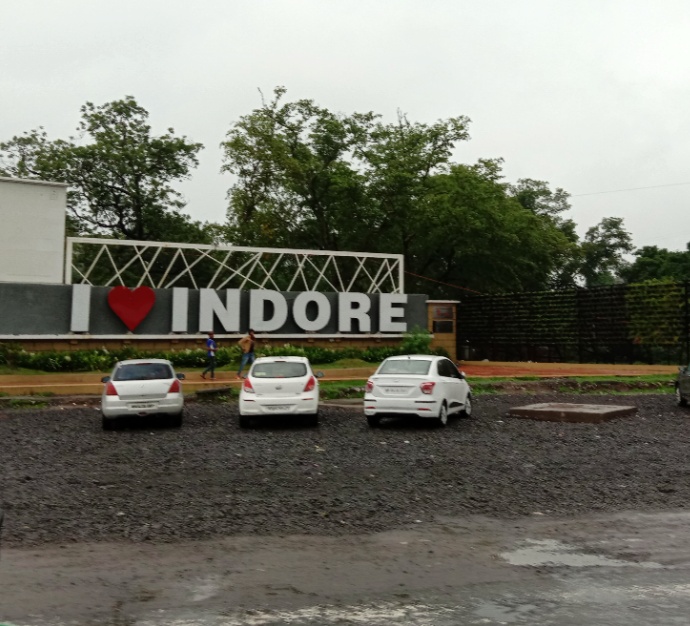 Indore is a popular city in India, and had quite a few well-reputed colleges. Colleges equal students, and students equal hangout places. And so, here's a list of some of the haunts of students. That is,the hangout spots in Indore.
---
Sarafa Bazaar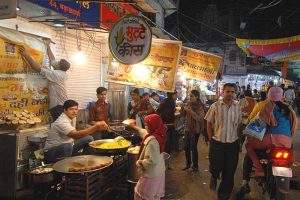 This market is unique in being a regular jewel trade centre by day, with the ability to turn itself into a street food hub by night. So, it's really no surprise that students, especially hostellers often flock this place, when they get too bored of the everyday meals.
---
Treasure Island Mall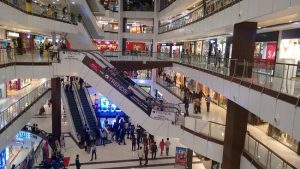 The inclusion of the this place on the list really doesn't need any explanation. If it's a mall, rest assured that no matter what time you decide to visit it, you'll find students there. Complete with all sorts of items, from grocery to clothes to food to films, this is definitely popular among the masses.
---
Patalpani Waterfall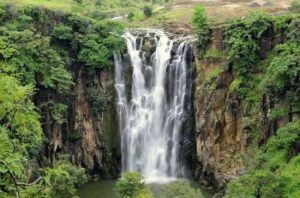 This one is not only for those who are more in touch with nature, but also for those who love exploring new places. This waterfall is located in the Mhow Tehsil of Indore, and is some 300-feet high. The surrounding area is a popular picnic and trekking spot. Water levels reach a maximum after the rains.
---
Lal Bagh Palace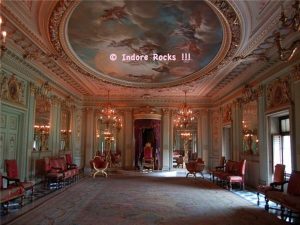 This is a beautiful tourist spot in the city. It is a lavish 19th-century palace, built during the Hokkar dynasty. It is the perfect blend of baroque, rococo, and neoclassical styles. It makes for a good one-day outing, with friends or with family.
---
Pipliyapala Regional Park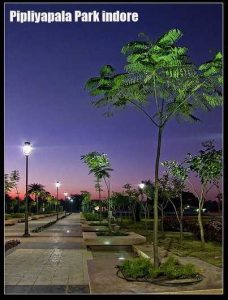 Spread over a whopping area of 122 acres, and housing a huge, 80-acre lake, this place is a good weekend escapade. Tourists can enjoy activities like boating, Mist and Musical Fountain, French Gardens, Labyrinths, Artist Village, etc. The Fast Food Sone ensures no one leaves the premises hungry.
---
Holkar Cricket Stadium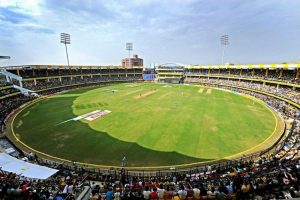 Now this one is obvious. The Stadium, earlier known as Maharani Usharaje Trust Cricket Ground, is popular, since it hosts a number of matches the year round. Even now, it is already booked for 2 upcoming matches featuring Team India. One in November, and one in January.