Protect children from cyber crime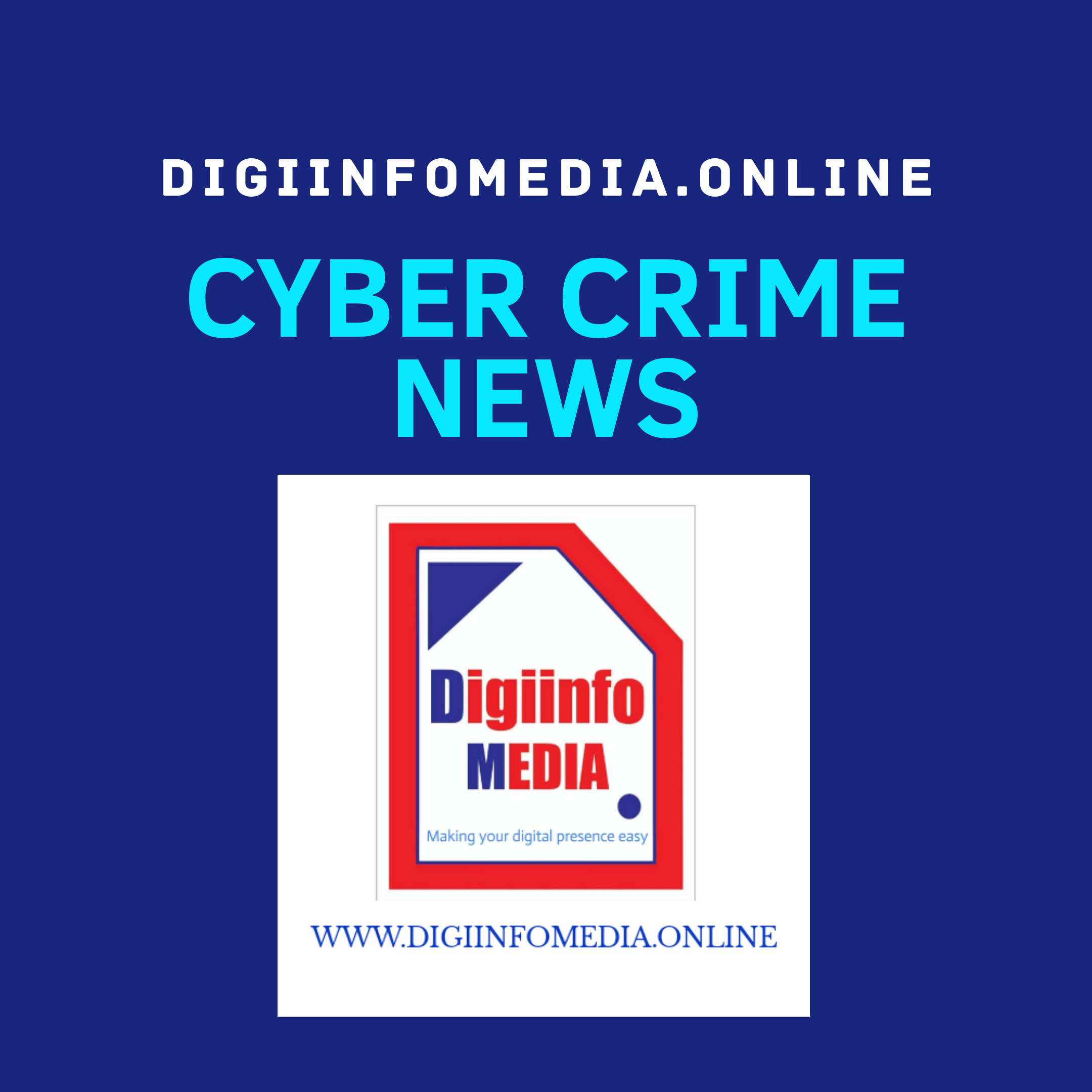 The contribution parents should pay to protect their children from cyber crime
by Pallabi Paul:-
Internet plays a major role in our day to day requirements.In every fields,it is required sometimes as a potential tool and sometimes as a way to guide us in research works ,advertisements for trade and e commerce ,knowledge ,news and media ,online shopping or taking other services etc.and of course in the field of education too .Due to internet many online jobs are created and people are able to earn money staying at their home too.Recent rapid advances in Information and Communication technologies has allowed the adults as well the children to enjoy unprecedented opportunity in terms of socialization ,education and entertainment .Communication has become much easier with the advent of internet and digitalization where we can easily keep in touch to one close one in the virtual world .
Children who are the most sensitive and quick learner too are also in touch with internet for many purposes relating to education and even online games .They know internet is a magical entity capable to answer obscure questions and serving us endlessly but what the children need to know about viruses , online privacy,phishing,and any other internet safety and security .Teaching them about all the disadvantages of internet too is required so that they can stay safe and don't become prey to the cyber criminals and crimes in any form today and even in tomorrow.As the Cyber Crimes are rapidly increasing and inspite of several laws to protect and prevent the rate of Cyber crime are still touching sky.Children and adolescents using the internet and associated technologies are more vulnerable than the adults as they are more exploited in many forms by the abusers.To begin with ,children and adolescents using internet and associated technologies are often poorly equipped to understand the potential risk of being exposed to illegal activities committed through use of internet.Furthermore ,violence against the children in internet are more difficult to detect than in the traditional forms of violence against the children.For example there was a recent case in United States involving a child perpetrator who is convicted of engaging in child exploitation enterprise,conspiracy to distribute and publish child pornography and to accessing a computer to view child pornography by using internet based child pornography website.
Relevant International Instruments
The international and regional instruments ,directly and indirectly pertaining to issues covered by Regional instruments .
1.Convention on the Rights of the child – Convention on the Rights of the child is formed for recognition of the wide range of rights of the children which includes
social,political,cultural,economic and other rights.Moreover under Article 1 of the Convention it describes a child as a human being who is below 18 years of age unless prescribed by any law
Article 34 of the Convention on the rights of the child requires state parties to take all appropriate measures for the protection of the children and exploitation use of children in pornographic performances and material.
2.Convention on Cyber crime – Convention on Cyber crime the first binding intergovernmental instrument that deals with computer facilitated child pornography offences.Article 9 of Convention on Cyber crime has provisions criminalizing child pornography offences committed by the use of computer system and internet provider that is intentional.
3.Convention on the protection of children from sexual exploitation and sexual abuse -The Convention on the protection of children from sexual exploitation and sexual abuse addresses child pornography and other sexual abuses .The Convention is open for ratification by other member state of Europe Council.
4.Optional Protocol for Convention on the Rights of Children on the sale of chi4,child prostitution,child pornography- Article 3(1) requires the state parties to create offences covering the act of producin,disseminating. importing,exporting,distributing,offering,selling of child pornography or possessing it for the purpose of production,
distribution,dissemination,importation ,exportation,offer or sale
Article 3(3) of the Optional protocol for convention on the Rights of Children for the sale of children,child prostitution,child pornography, obliges State party to make offences punishable by appropriate penalties that take into consideration the gravity of offence.
Contribution the parents should pay to protect their children from cyber crime:- 
~ Parents should start discussing about the online safety with their children – One of the most important guidance from the home of the child is given by their parents and family members only with whom the children are more closer and its necessary to build up healthy and friendly relationship between parents and children,so that they can guard them as well as the children also will feel comfortable while being With them.The parents should start of process of discussing about online safety at an early age when they start to do anything that involves the use of internet.They might be still using the internet with the parents and this helps them to know more about merits and demerits of internet well .They should discuss about how to protect ourselves in internet by using strong password and internet security protection.
~ The parents should make them know once people write something they can't delete that – Once we write something we can't delete it ,if what we do and write is controversial it will be copied multiple times and will come back and bite us.Moreover how we connect it also important too by using smartphones,computer,tablets all need to be protected well.Use sensible password and protection its little effort we need to give .Moreover they should tell their children not to hesitate to ask for help in difficulty .
~ Parents should tell never ,under any circumstances browse unaccompanied- They should make a point of being open about the concept of inappropriate content and existence of bad people and about pedophiles in both virtual and real world.As the pedophiles very cleverly targets the children as they try to convince the child or something make them bound by threatening .
~ Educate early and often – Parents should keep an eye on security settings of different apps that are used by children and teenagers and should make judgment whether it is safe for children to use and speak with the children regularly .Parents should aware them about the dangers of internet and reminds them of safe online behaviour in different social media sites and to avoid accepting the strangers friends request and should verify request if it is coming from someone known to them and should never agree for a private chat with a stranger and never to post personal details like home address and mobile phone numbers to let everyone see it from the account.Moreover the parents should talk to their children how they ate using communication devices and let the parents know if they face any difficulty using it .
~ Its about the children understanding simple and safety measures while using internet – Parents should aware them about the various safety rules like keeping different strong passwords for different websites or social media accounts in order to prevent cyber crime like hacking .A few steps thatwill help keep data secure like firstly pick a file sharing service that lets us create private folder so that only people with access credentials can see them .Secondly get into habit of sharing files once they haven't been shared and if we have shared something which is too sensible delete that.
Finally if we come across my files which we don't consider comfortable and we are not sure we are meant for it then del5 that too.
~ They should tell them about various cyber offences – Parents should talk to their children regularly about the increasing number of cyber Crimes like cyber bullying, pedophiles,scammers,hacking,online gambling,online dangerous games like Blue Whale happening around ,also should tell about many cyber crime news so that they should be aware about it .They should give an idea about how and in various way how it is dangerous .Parents should know that staying safe on the internet goes beyond the old computer security issues.
~ Parents should aware them about addiction to internet use and online games – ,The early use of smartphones is boosting the risk of malware infections and SMS fraud .Parents should also aware them that the over use of internet will harm and effect in their development and growth ,and even effects the concentration towards studies.Nowadays parents buy smartphones for their children when they are too young and children and teenagers get involves in online games and avoid taking participation in out door games like Cricket,volley ball,foot ball,etc and other indoor games like Chess etc.They should encourage their children to take part in outdoor and indoor games and should avoid online games by downloading many apps.Moreover they should aware them about many dangerous online games like Blue whale ,and several cases relating to that in order to aware them about increasing Cyber crime and criminal activities.
~ Parents should get their children involved while installing patches– The parents should make themselves sure that cyber security is the element of everything their children learns and do while using internet and computer system.They should teach their children about the importance of safety of internet in home as well as outside and should train them to become mini security expert. And should regularly remind them a website can redirect to other websites without them being aware and get them involved while installing patches,so that they know about the importance of ensuring systems up to date .
~ Tell them the need to install and update antivirus in the computer system and other communication devices – As the viruses can damage the computer system or part of computer or network,it is necessary to install malwares and to update it time to time in order to protect that data and information stored in the system.