Measures for avoiding coronavirus scams.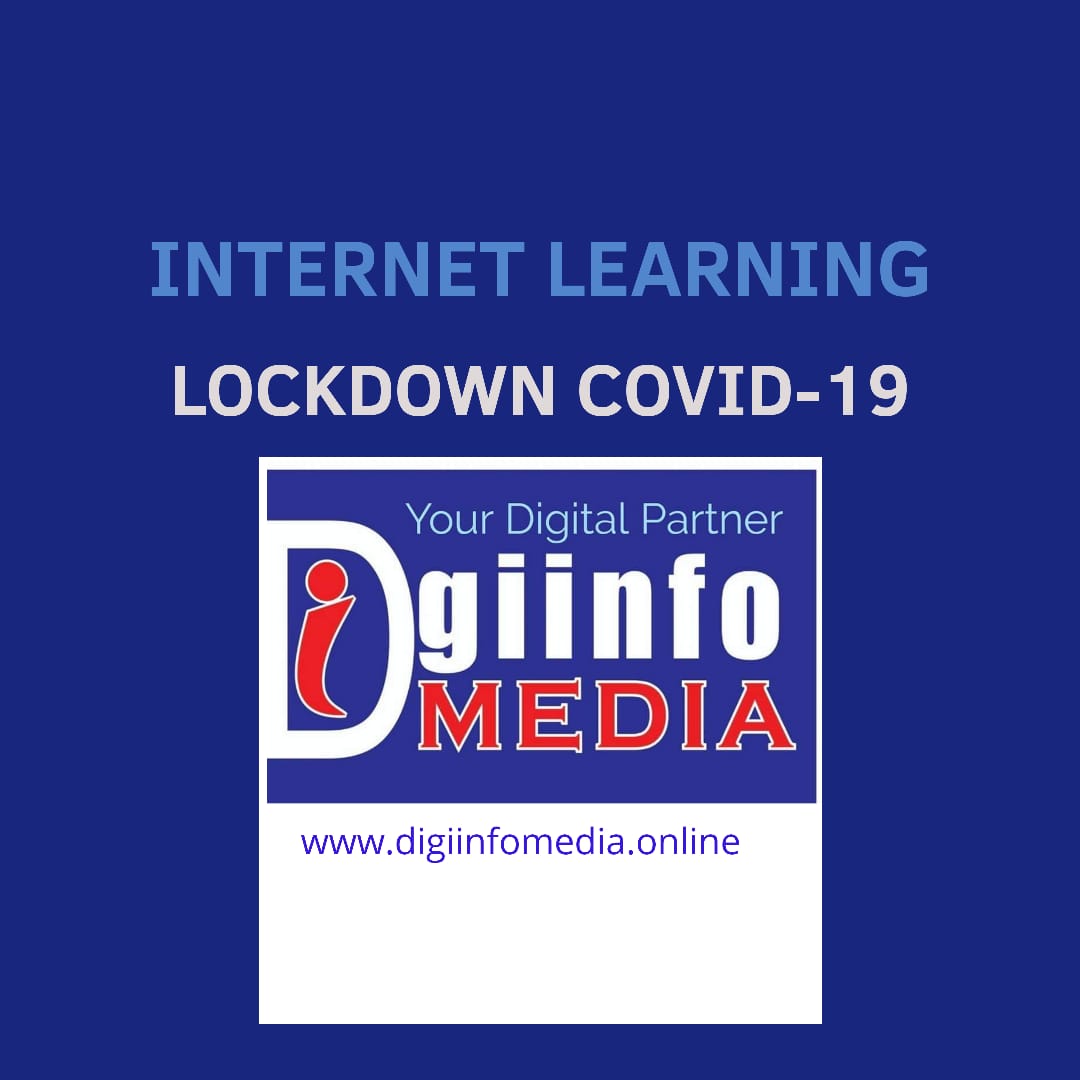 Measures for avoiding coronavirus scams.
By Shiya Patidar:-
Today, the whole world is going through the pandemic disease of coronavirus (covid 19). Every individual has fear about been affected by the virus. And as a result, there are the rise in online search about coronavirus, and hackers are taking advantage of this situation and committing cybercrimes. E-mails and websites are being used to steal the data. Due to the lockdown in the country, the usage if social media platforms has also increased. Several homebound people received an attractive e-mail offer: free netflix subscription for the entire lockdown period. All they had to do was click and fill the attached 'survey' and forward it to 10 whatsapp users.
Those who took up the offer are probably ruing it. It was a scam: a phishing email capable of stealing their personal information. By seeing the condition, I personally feel that with the worldwide chaos caused by covid-19, the virus is now wreaking in the virtual world too, with scamsters using it for cyber crimes. Since most of people are working from home and using more time on mobile phones, the incidence of such scams is rising because many of these devices are unprotected.
How to identify fake e-mails-
Here are the signs of fraud mails that can introduce malware in the system:
1.It could have medical information, warning or precautions, with the wording conveying to open the link.
2.It could offer covid-19 test kids, masks, medicines and safety gear for sale and attractive prices.
3.It is likely to be from a recognized global or national health care body like WHO or similar government body.
Due to the increasing use of social media platforms, scamsters are also using these platforms as a source of yielding crimes.
As we know that there's no proven treatment for Covid-19, but plenty of social media like instagram and facebook accounts are advertising drugs that are undergoing clinical trials but are not yet approved to treat covid-19, like chloroquine, as well as more far-out fake treatments involving cow urine, colloidal silver and much more. One person has already died from taking chloroquine phosphate, and a recent study shows that coronavirus patients may face risk of fatal heart complications when taking the drug. In these situation, it becomes very much necessary to take various measures against it. This is only the way and the best to avoid these scams. These are as below: 
1.Do not open unsolicited emails.
2.Do not click unwanted links and share invalid information.
3.In case of making payments online, verify the receipt first.
4.All devices, besides phones and laptops should be protected by antivirus software in order to avoid scams.
5.Do not believe on fake news.
6.Do not get attracted towards Various offers or incentives it may prove harmful for you like online subscription offers.
7.Be careful while providing personal information.
8.Do not open any random sites as these may contain malware which can get your personal information.
9. Ignore offers for vaccines, cure for treatment as health organisation will not provide any.
10. Do not install or download unwanted apps which are fake, as this can shut down your phone and can get all your data information.
The world is going through very worst situation and people are taking advantage of the condition. They are not getting about the seriousness of the case and doing illegal activities all over with the help of internet. So taking measures against it is very necessary and the knowledge about the same is also important. If we are together, we are stronger and can flight against this disease and cyber crimes also. Stay home stay safe and stay alert.