Precautionary Measures while using Internet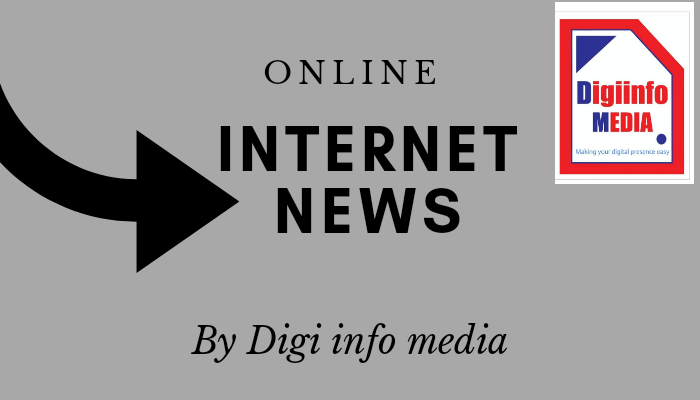 Precautionary Measures while using Internet
Keep your personal information limited and proficient: Fellow Employees and customers don't need to know your personal information like relationship status and house address etc., They need to know your expertise and how to approach you but that doesn't mean that you have to hand out personal information.
Always keep your Privacy settings ON: Information is what the marketers want and so do the hackers. They track your activity on the internet like browsing through cookies and social media usage and the sites you visit. Websites like Facebook have privacy enhancing settings available. However, these settings are difficult to find because the companies want your personal information for its marketing value. So make sure you turn ON privacy settings and keep your personal information safe.
Learn how to browse safely: Never choose to go to a dangerous neighborhood online. Cyber-criminals use lurid content as bait, never fall for it. They know that most of the people fall for dubious content. If someone carelessly clicks on something, it could expose personal data or it can even infect your system by downloading malwares.
Make sure your internet is secured and always use a secure VPN Connection: It's a good idea to start with a strong encryption password as well as a virtual private network. A VPN will encrypt all traffic leaving your devices until it arrives at its destination. Make sure that your home networks are strong enough to resist any cyber-attack from cyber-criminals.
Always use strong Passwords: It is always recommended to use different passwords for different sites. Use strong passwords by using at least a Case sensitive, number and symbol in the password. Check the strength of your password. Don't include anything that's related to your name or mobile number in your password, this makes it hard for the cyber criminals to guess your password.
Keep your Anti-virus softwares up to date: If you are using an anti-virus software, make sure that the database is being updated regularly. Use parental protection to keep your children safe from cyber-criminals. Updating your Anti-virus software will help detecting malwares and disinfecting your systems.
Be careful what you Post: It is known that the internet has no delete key. Anything you post will not be removed from the internet, even if you delete it from the particular site, it still remains somewhere on the internet. So be careful before you post something.
Be careful who you meet Online: Everything you see Online is not true, make sure if you are visiting a genuine site. Be very careful while using social media, you don't even know who is on the other side. Make sure that the person with whom are texting or sharing content is a genuine person.
Make Online Purchases only from Secure sites: Online purchases are very dangerous when you are purchasing something from unsecured sites, because during the payment, we usually give out very confidential information like credit card information, CVV, and expiry data. So, it is recommended to make online purchases only on secure sites.
Be careful with what you download: The main goal of cyber-criminals is to trick you into downloading malwares. Malwares are the programs or apps that carry malware or try steal information. Never download or install any apk file or exe file which you have downloaded from a site you don't trust in.
Accounts in Legitimate Websites only: It is recommended to create accounts in only legitimate sites. Think before you create an account. No matter how secure your passwords are, but using them on unprotected and unsafe sites will put your information at stake.
Log out of sites when you are done suing them: Cookies are created when you log into a site and if the cookies are stolen by hackers or cyber criminals, your account can compromise. This step is very essential if you have an account in a site that contains sensitive information like your bank account or credit card details.
Be very careful while opening e–mails: Phishing scammers are the people who use fake emails or messages to make you share your personal information with them. Never click on the links sent from an unknown mail address, this will help you prevent downloading malwares and viruses.
By Revant Reddy