NGO for making aware people regarding Cyber security,cyber crime .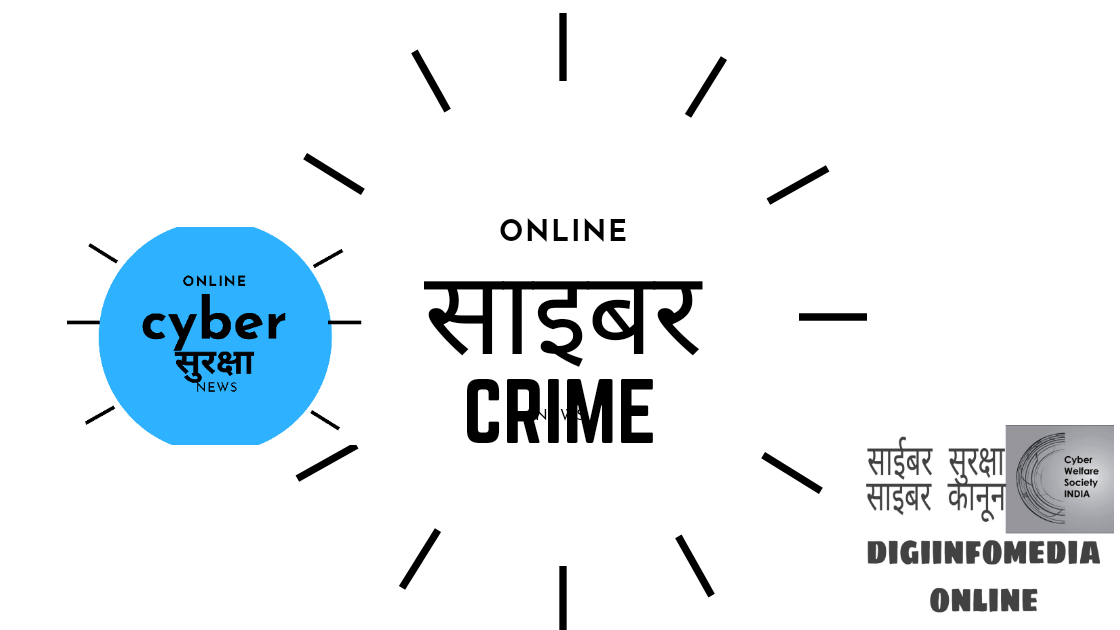 ITEE Cyber Welfare Society -NGO for making aware people regarding Cyber security,cyber crime .
by – Pallabi Paul
There are large of NGOs working in India for the welfare of the people.Among them ,ITEE Cyber Welfare Society in Madhya Pradesh ,is one of them ,which was established in 2016 ,ITEE Cyber Welfare Society is  the First Cyber Welfare Society in India .The main purpose of the NGO is to aware people of all groups ,starting from school students,collegestudents,teenageers,adults about the Cyber laws regulating cyber crimes,and various forms of cyber crime as well as to prevent people from it by ensuring necessary measures .The founder of this Cyber Welfare Society is Mr.Shakeel Anjum ,who is a Cyber Law expert /Consultant and a Journalist too.He has awared about 1 lakh people about cyber crime and helped about 200 people /victims of cyber fraud. ITEE Cyber Welfare Society and the experts working there can detect or analyze the Cyber crime after great research and they have many tools like Social Media Analysis as well as Behavioural Analyses by which they can detect cyber crime in any website or cyber criminals.
Today with the increasing cyber crime all over the world,need it required to gain  knowledge,aware ourselves in order to take steps to protect ourselves from becoming a victim of cyber crime and ofcouse cyber crimes are easy to commit but difficult to detect ,for awareing people as well as gaining knowledge regarding cyber law ,ITEE Cyber Welfare Society provide internship to the students ,and thus students get huge opportunity to gain their knowledge in this field.
Mr Shakeel Anjum ,one of the finest Cyber Law journalists has advised in several way how to protect ourselves from cyber crime .These are the basic we need to follow and should be conscious :
Be aware of the fraud calls ,as the Cyber criminals used to call people with representing them ,to have called from Call Centers and give offer of cash back to the victims.
Be aware of fraud emails,messages or texts in your communication device ,as number of fake calls,mails or message are increasing as they represents to be a staff of banks too and demand the credit/debit card detail,pin code ,OTP number and even take personal information which after collecting misuse it by transferring the victims account money to their own .
Don't subscribe free offers in the internet and directly report the matter to the Police.
Don't share your personal/private information to others or avoid sharing pin codes .
Get aware about Pin code,UP II D,and OTP in order to protect yourself.
Proceed only after carefully reading the transition message ,may be a prey to a Cyber criminals for a minor mistake or negligency.
Apart from that Mr.Shakeel Anjum,who is the founder of ITEE Cyber Welfare Society advised how to not to be a victim if hackers in Facebook ,Instagram,Email id,Snapchat –
Read carefully the messages you receive in your mobile and never share the OTP,or Code number or Verification ID to anyone asking for it .
Maintain the privacy settings in your social media .
Always make the two steps Verification active in your social media
Never link any unknown link in any unknown Website or in any message ,because there may be possibility of link phishing ,by which the Cyber criminals can easily collect about the users private or personal information and will misuse it for their wrongful gain .