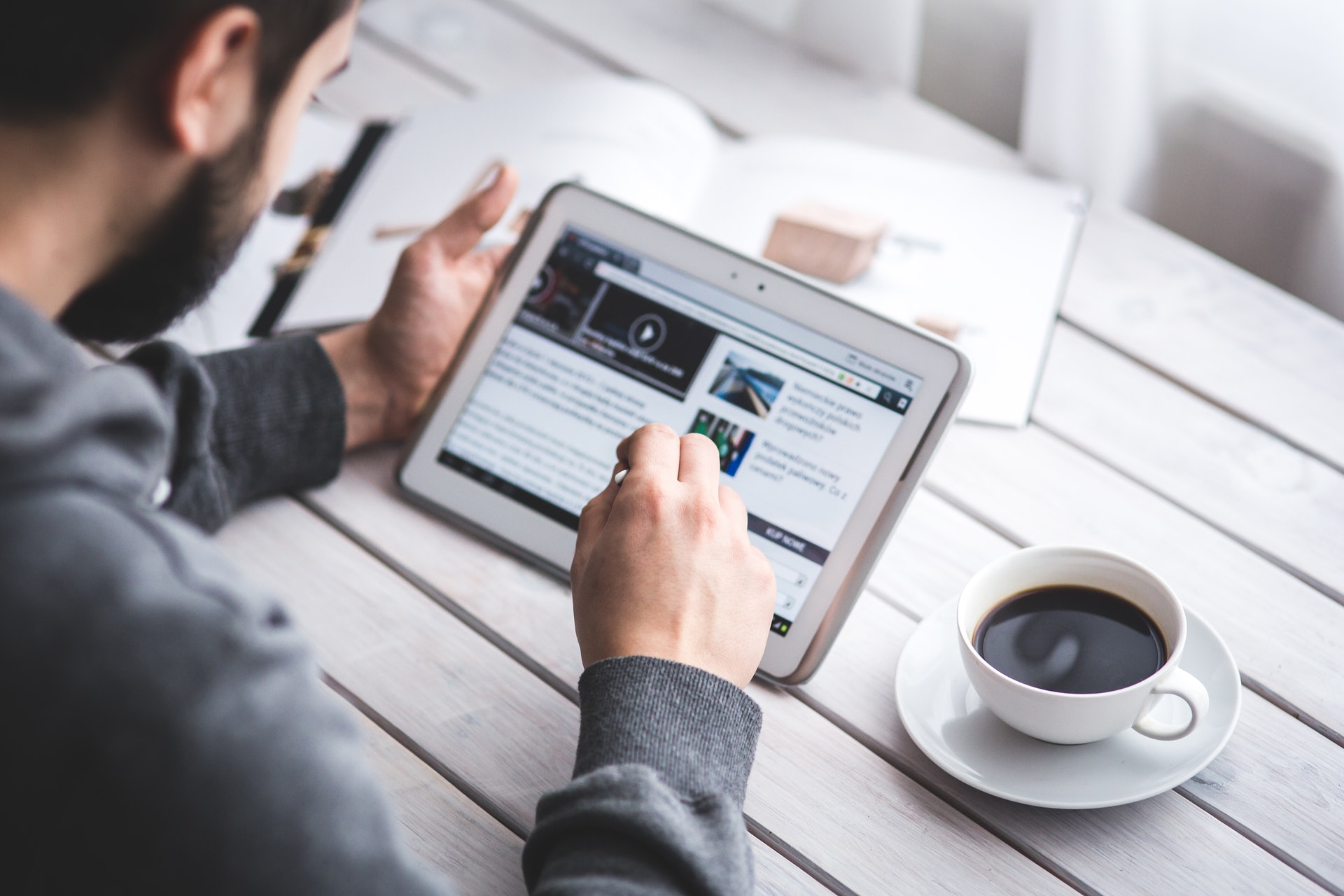 IPTV and OTT Law in India & Other Countries
 By Anurag Kushwaha
IPTV (Internet Protocol Television) and OTT (Over the Top) are video streaming services that are available nowadays. The common feature between both is that they make use of internet services. In this article, we would study about both the services and also understand the IPTV and OTT Law in India and other countries as well. Let us first understand OTT and IPTV individually.
OTT (Over the Top) Content:
Over the Top content is a category of video streaming services on the internet and not on satellite television. Hence, it does not make use of cable TV services either but solely of internet. In today's time, OTT has a wider source of audience and public availability. This is largely because of the development in technology and internet with which it is regulated. There are numerous OTT services, like Netflix, Disney + Hotstar, Amazon Prime Video, etc. The most famous among these is Netflix which was earlier a DVD rental service. It has recently crossed over 180 million users worldwide.
IPTV (Internet Protocol Television):
IPTV works like a specific value-added service which is authorised under a Television Service Provider. It provides similar services to the OTT but differs as a television set is required to function IPTV. It primarily helps in watching TV channels with the assistance of a set-top box provided by the service provider. This medium of video streaming also helps access through the internet which makes it slightly a part of the digital age and a replacement of the traditional television services.
Some other features of IPTV include, time shifted feature and a better picture quality, which is why it was popular nearly a decade ago. It is crucial to note that both OTT and IPTV run the business based on a subscription model. The profit is thus relatively affected as OTT has a strong influence on the digital users due to robust digital marketing campaigns and reach. Examples of IPTV services are: Indian IPTV, Dish TV, etc. Some of the first IPTV providers were AudioNet and Kingston Interactive Television.
IPTV and OTT Law in India & Other Countries:
As per the Information Technology Act, 2000, due diligence is prescribed for the functioning of such services through the internet. Under the Act, some of the following sections are applied:
Section 67A: This section prescribes punishment for publishing or transmitting pornographic or sexually explicit content on the internet. The imprisonment term for this can extend up to five years, while the fine for this offence can be up to ten lakh rupees.
Section 67 B: This section of the IT act prescribes punishment for publishing or broadcasting content that shows children/minors in an obscene manner. The imprisonment term and fine can be up to five years and ten lakh rupees respectively.
Section 67 C: In this section, the intermediaries are required to preserve and retain information/content prescribed by the Government.
Section 69 A: This section gives power to the Central Government to block any content that is seemingly threatening to India's national security or defence. The intermediaries, which are the television or streaming service providers are required to comply with such orders.
Apart from this, in the Indian Penal Code, 1860, section 292, which explains the offence of representing or transmitting obscene material and section 295 A, which is about outrageous and malicious acts are mentioned.
Section 79 of the Information Technology Act, also mentions the role and functions of Network Service Providers (intermediary role) and the duties related to it, along with recognition of liability.
Presently, the Ministry of Information and Broadcasting supervises the role of both the services headed by Mr. Prakash Javadekar. It should be noted that the Government and the related authorities are particularly cautious about controlling and ensuring that no obscene or pornographic content is delivered via any service provider. However, as the OTT service providers are not a cable service and nor fall under the Cinematograph Act, 1952, they were directed by the Government for self-regulation by particularly signing a code if necessary. But no formal code/certification was mandated.
Digital Curated Content Complaint Council (DCCCC) was set up recently as a forum to help the viewers engage as an audience for redressal or complaints regarding the online content provided by OTT service providers. This is probably an attempt to streamline the rights of audience and the freedom of content creators so that better digital content can be produced. Talking about other countries, the UK has set up Ofcom, which is the regulatory authority and telecommunications company to lead the OTT and IPTV sector as well. In the USA, strict copyright and piracy laws are followed for online streaming.