International Court of Justice 'Stayed The Execution' of Kulbhushan Jadhav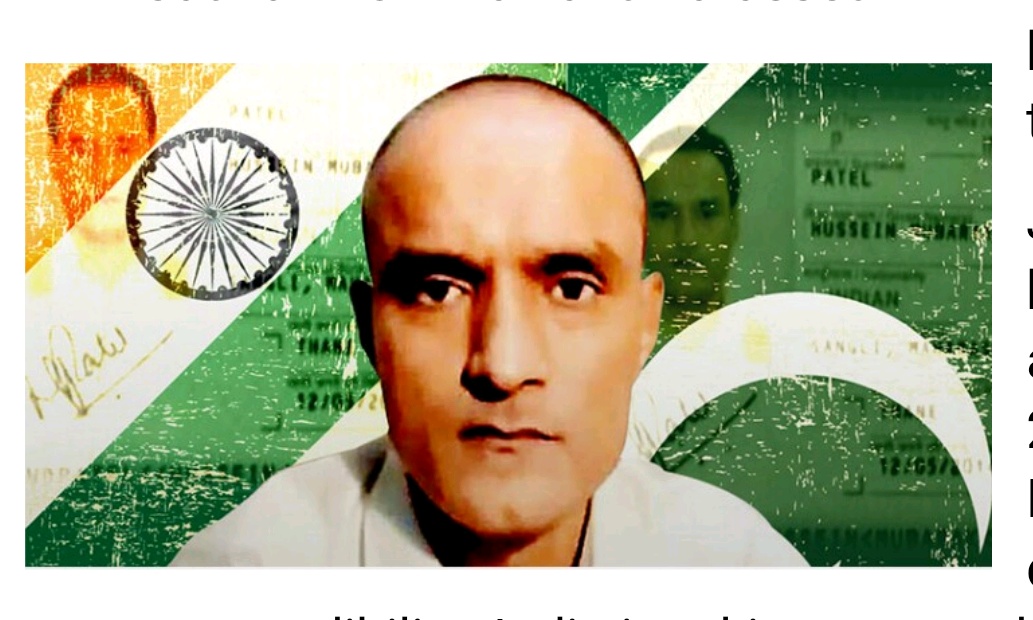 India secured major sigh of relief following the verdict of International Court of Justice in the Kulbhushan Jadhav case in which he was sentenced to death in 2017 by the Pakistan Military against the charges of espionage. The International Court of Justice on Wednesday stayed the execution of sentence  of Kulbhushan Jadhav. This high profile case was represented by Supreme Court Lawyer Harish Salve.The bench of International Court of Justice consisted of 16 members lead by Judge Abdulqawi Ahmed Yusuf . Pakistan was challenged by the ICJ to review their decision of death sentence and provide consular access to Kulbhushan Jadhav and India attacked Pakistan for violating the Vienna Convention on Consular Relations.
"We stand validated. We welcome the judgement delivered by the International Court Of Justice in the huge favour of India in the case relating to Shri Kulbhushan Jadhav." Said Raveesh Kumar, Official Spokesperson, Ministry of External Affairs.
Following the ICJ challenge for Pakistan to review the decision of death sentence, Pakistan Prime Minister Imran Khan  tweeted, "Appreciate ICJ'S decision not to acquit, release and return Commander Kulbhushan Jadhav to India. He is guilty if crimes against the people of Pakistan. Pakistan shall proceed further as per law." 
Earlier Jadhav was denied the consular access and was sentenced to death in 2017 by Pakistan Military and India stood against the charges and approached ICJ in May 2017 subsequently Pakistan was restrained from prosecuting Jadhav to death until the formal verdict from ICJ. Jadhav who is a retired Naval Officer was arrested in Baluchistaan province by Islamabad Military against the charges of espionage. India declared the charges to be absurd and unreliable following the arrest of Jadhav.