How to be safe From Criminal of social media?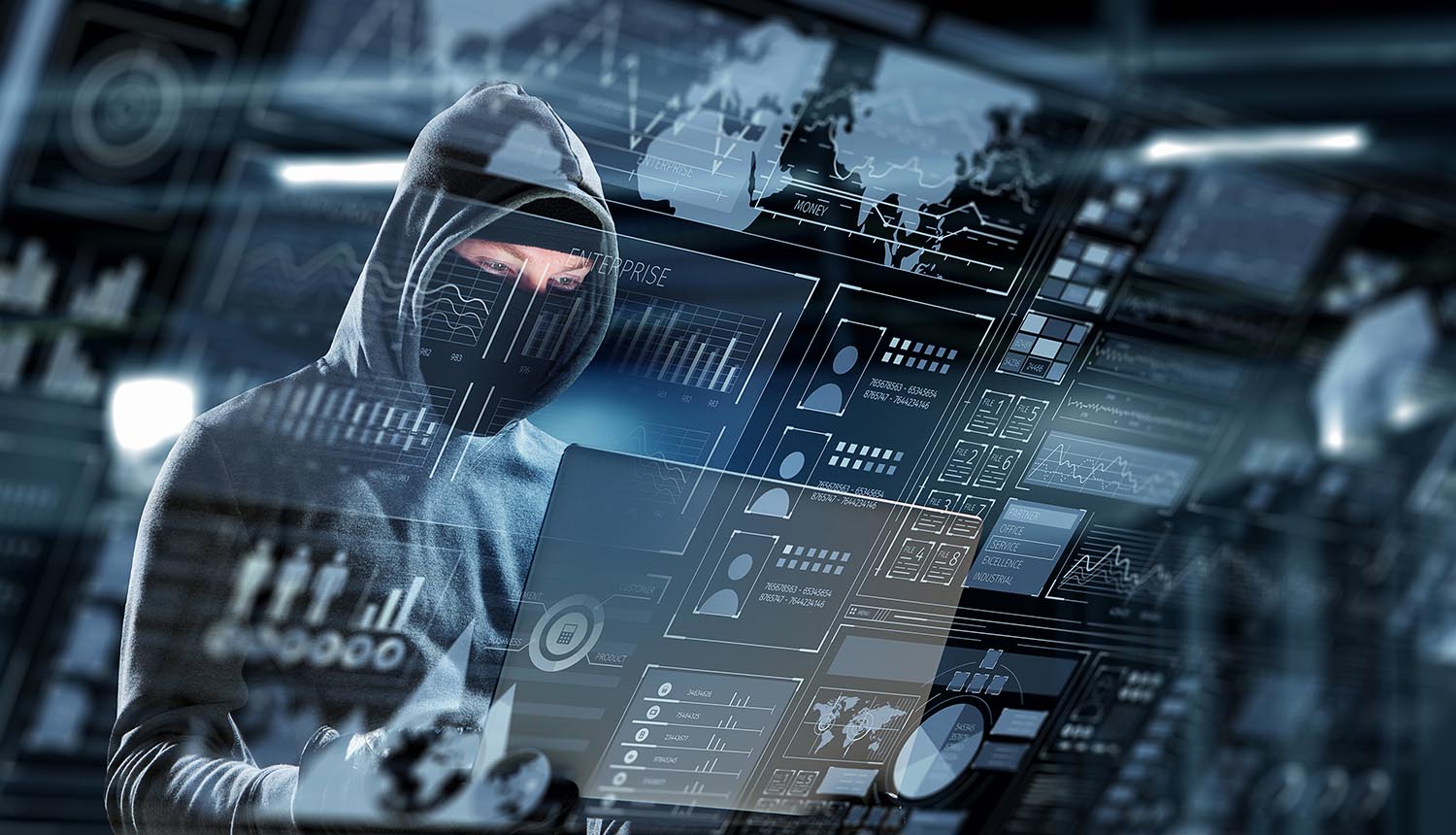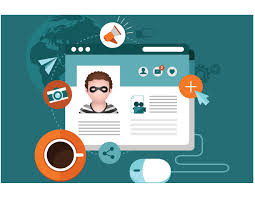 Day by day the social media is becoming the new place to commit crime. Nowadays digital devils can use social media to commit crime. This could include crimes as small as illegally downloading music, anywhere upwards to broadcasting the selling of drugs and as big as the cyber terrorism. Social media has also breed a new type of crime. Another popular topic in social media crime is the use of vigilantes. The media is becoming hub for criminals which are promoting these types of crimes with rapid rate which will cross the ceiling in near future.
The person can stay safe from criminals on social media by not serving access information on sites like facebook, instagram, twitter etc.
Technology and social Media have empowered our society to see more crime throughout the Internet elevating an easy way for criminals to commit their offenses. The point of not having so much knowledge about social media makes a user an ease target of cyber crimes and fraud.
How to be safe From Criminal of social media?
Here are some ways:
• By keeping alpha numeric special character password
• Different passwords on all different sites
• By not replying to spam and fake mails
• Limited use and limited sharing of personal information
• By not relying and sharing forwarded news
In the survey conducted by me among youth, the worst thing which I found is youth are not even aware about the basics regarding cyber crimes and consequences. They are using these social sites precipitately without having any knowledge regarding the legal procedures and persons who have knowledge regarding the same and being victimized want to avoid the hustle of lengthy law procedures for seeking justice.
People tend to publish many personal data or let their kids use social networking sites as if this were trustful websites. The global community must learn that there are several steps that prevent people from being a victim of cyber crimes through social media. This is somewhere exploiting their personality and ruining their personal privacy by their own hands.
Many factors play right into the advantage of identity theft through social media. One of the most important is the lack of user knowledge of the social media or website they are using. Social media such as Facebook, twitter, LinkedIn, among others have insecure data for their user. According to Javelin Strategy's research report in 2012, "social media and mobile behaviors made users more vulnerable to fraud. Users of social networking services, such as Facebook, Google, LinkedIn and twitter, had the highest incidence of fraud. Consumers who actively engage with social media utilize a smartphone were found to have a disproportionate rate of identity fraud than consumers who do not engage in these mediums". For example, while using Facebook many online users publish their date of birth, high school attended, college information and the name of their pet which most of the time are the common names for their security question as presented in Javelin Strategy's report.
In the above mentioned survey many people have also advised
• to ban these social sites
• social media companies like facebook, whatsapp, snapchat should introduce feature regarding limited hour access to these sites
• parent must keep watch over their kid's activity on internet
So being safe is in our hands only. And the crime will stop only when we become aware otherwise situation will become worse. And this is how to be safe From Criminal of social media.
Research by MASRRAT NAZ
Editing By Mahima Gupta