7 Best food places every foodie must know in Bhopal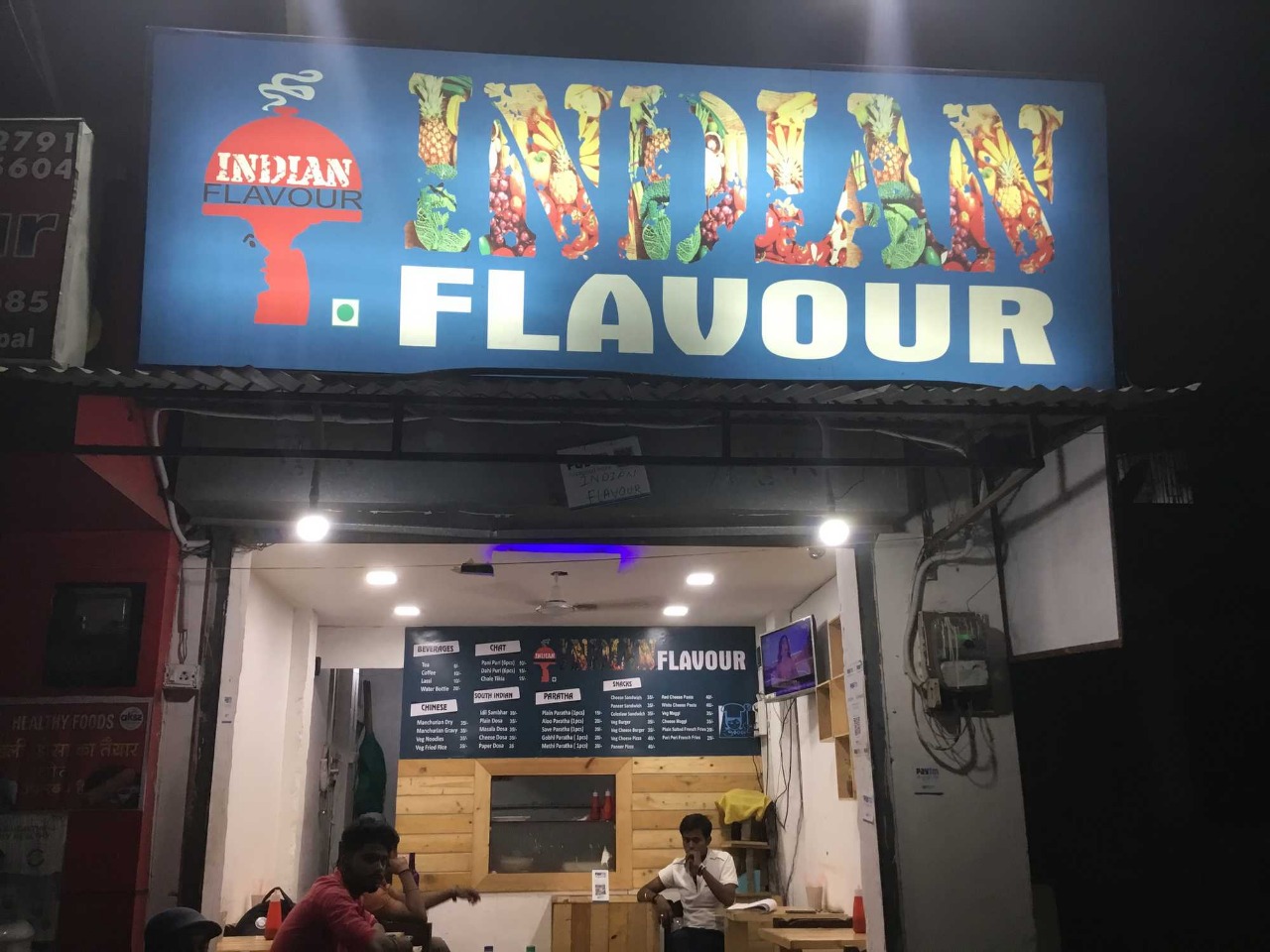 Paneer Kulcha is the most famous dish in this restaurant. Sagar Gaire is in various places like Kolar, New market, MP Nagar and other places. You can go there with your family and friends. You can enjoy birthdays there. You will get a delicious taste. Every dish has a unique taste. Whenever you visit there paneer Kulcha, veg cheese pasta and cold coffee is a must to have.
2. Bapu Ki Kutia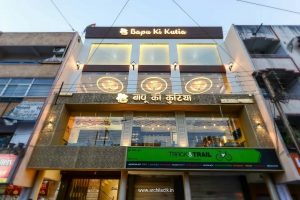 The name is funny and weird right? But this comes under the most famous restaurants in Bhopal. Bapu Ki kutiya serves the best cuisine in Bhopal. If you want to have dinner with your friends and family this is the best place. Main cuisine is its strong point. Though the name is funny, but you will change your mind when you will visit there. You will get the best Chinese food. The food will come under your budget too.
3. Indian Coffee House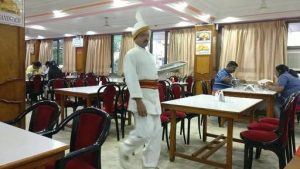 Indian Coffee House has been the legendary service branch of food that you will get everywhere. After so many years of service it still provides the best south Indian cuisine. You will see the best staff here, dressed in a unique dress. It doesn't matter how many people are eating there, you will get fast service. South Indian cuisine, kothe and hot coffee is a must to try.
4. Sharma and Vishnu fast food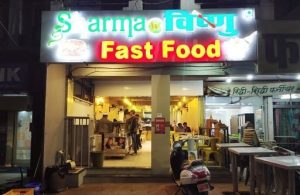 Sharma and Vishnu fast food is as same as Sagar Gaire. You will get all the cuisine same as Sagar Gaire but with a different taste. You will get Kulcha which are longer in size compared to others. Chinese cuisine and cold coffee is a must try. It will provide you quality and quantity both. It will fulfil your cravings in your budget.
5. Lazeez Hakeem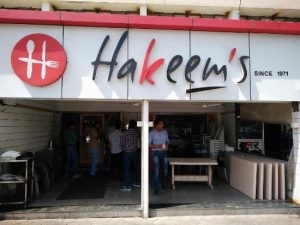 If you want to know the best nonveg restaurant in Bhopal, Hakeem is the one. You will get the best nonveg cuisine in this restaurant. Chicken tikka and seekh kabab is great. The service faster than you expects. Butter chicken is a must try. You will also get one of the best Chinese cuisine here.
6. Indian Flavour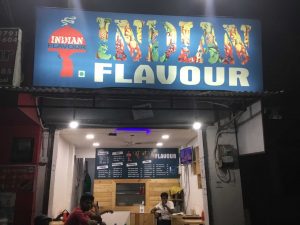 If you want the best restaurant which can fulfil your cravings in a very low cost, Indian flavour is one of it. This is in Rachna Nagar. You can get a variety in very cheap rates. This is best for student. You will get quantity as well quality in very cheap rates. Noodles and masala dosa are a must try here. You will also get a homely staff here.
This is a perfect place for the Indian snacks. Food is satisfactory. Price is also low. One must try sabudana khichdi here which is the most famous among all. Samosa and veg grilled sandwich are a must try too. You should also try dhoklas here. This is in MP Nagar. You will get all the best Indian snacks.
Article By Damini Tripathi
Editing By Mahima Gupta