DEFINITION OF CYBER-CRIME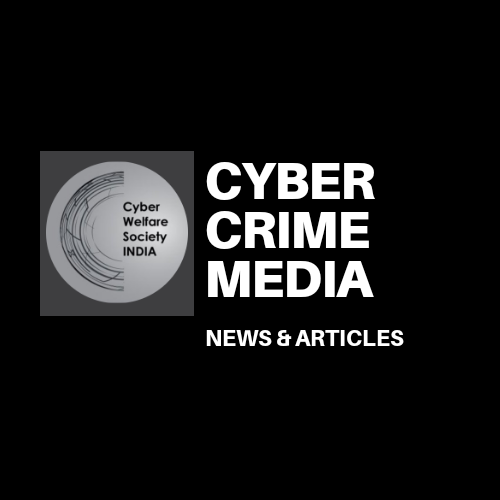 -By Neetu
In simple words cyber-crime is related to computer oriented crimes. The computer may have been used in the commission of a crime, or it may be the target.
CYBERCRIMES CAN BE DEFINED AS: offences that are committed against individuals or groups of individuals with a criminal motive to intentionally harm the reputation of the victim or cause physical or mental harm, or loss, to the victim directly or indirectly, using modern telecommunication networks such as internet and mobile phones. Cybercrime may threaten a person or a nation's security and financial health. Issues surrounding these types of crimes have become high-profile, particularly those regarding hacking, copyright,infringement, unwarranted,mass-surveillance, sextortion, child pornography, and child grooming.
COMPUTER AS A TARGET: These crimes are committed by a selected group of criminals. Unlike crimes using the computer as a tool, these crimes require the technical knowledge of the perpetrators. As such, as technology evolves, so too does the nature of the crime. These crimes are relatively new, having been in existence for only as long as computers have—which explains how unprepared society and the world, in general, is towards combating these crimes. There are numerous crimes of this nature committed daily on the internet. It is seldom committed by loners; instead it involves large syndicate groups. As technology advances and more people rely on the internet to store sensitive information such as banking or credit card information, criminals increasingly attempt to steal that information. Cybercrime is becoming more of a threat to people across the world. Raising awareness about how information is being protected and the tactics criminals use to steal that information continues to grow in importance. Anybody who uses the internet for any reason can be a victim, which is why it is important to be aware of how one is being protected while online.
HOW TO TACKLE CYBERCRIME?
USE STRONG PASSWORDS: Maintain different password and username combinations for each account and resist the temptation to write them down. Weak passwords can be easily cracked using certain attacking methods like Brute force attack, Rainbow table attack etc.
 SOCIAL MEDIA SAVVY: Be sure to keep your social networking profiles (Facebook, Twitter, YouTube, etc.) are set to private. Be sure to check your security settings. Be careful of what information you post online.
PROTECT YOUR DATA: Protect your data by using encryption for your most sensitive files such as financial records and tax returns.
PROTECT YOUR  IDENTITY ONLINE: When it comes to protecting your identity online it is better to be too cautious than not cautious enough. It is critical that you be cautious when giving out personal ID such as your name, address, phone number and/or financial information on the Internet.
PROTECT YOUR COMPUTER WITH SECURITY SOFTWARE: Several types of security software are necessary for basic online security. Security software essentials include firewall and antivirus programs.
CALL THE RIGHT PERSON FOR HELP: Try not to panic if you are a victim. If you encounter illegal online content, such as child exploitation, or if you suspect a cybercrime, identity theft or a commercial scam, just like any other crime report this to your local police. There are many websites to get help on cybercrime.