REGULATORY AUTHORIES AND OVERIEW OF RULES ISSED UNDER I.T ACT 2000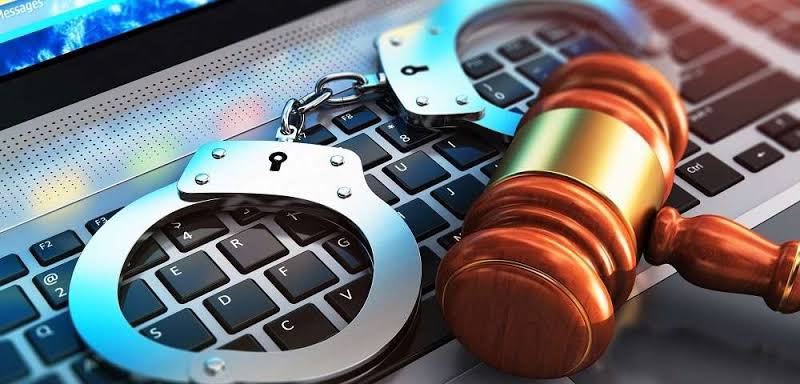 REGULATORY AUTHORIES AND OVERIEW OF RULES ISSED UNDER I.T ACT 2000
By-Neetu
The IT Act 2000 attempts to change outdated laws and provides ways to deal with cyber crimes. Such an act is required as people can perform purchase transactions over the net through credit cards without fear of getting misused. The Information Technology Act, 2000 provides legal recognition to the transaction done via electronic exchange of data and other electronic means of communication or electronic commerce transactions. IT Act 2000 is very important to control cyber crime.
In India, the Information Technology Act, received the Presidential Assent in June 2000. The Act is based on the Model Law on E-Commerce adopted by the United Nations Commission on International Trade Law (UNCITRAL).
CERTIFYING AUTHORITY UNDER I.T ACT 2000
According to section 24 under Information Technology Act 2000 "Certifying Authority" means a person who has been granted a licence to issue Digital Signature Certificates.
A Certifying Authority is a trusted body whose central responsibility is to issue, revoke, renew and provide directories of Digital Certificates. The function of a Certifying Authority is equivalent to that of the passport issuing office in the Government. A passport is a citizen's secure document issued by an appropriate authority, certifying that the citizen is who he or she claims to be. Any other country trusting the authority of that country's Government passport Office will trust the citizen's passport.
Similar to a passport, a user's certificate is issued and signed by a Certifying Authority and acts as a proof. Anyone trusting the Certifying Authority can also trust the user's certificate.
Rules may be called Information Technology (Certifying Authorities) Rules, 2000.
Short title and commencement.
The manner in which information be authenticated by means of Digital Signature
Creation of Digital Signature
Verification of Digital Signature
Standards
Digital Signature Certificate Standard
Licensing of Certifying Authorities
Location of the Facilities
Submission of Application
Fee
Cross Certification
Validity of licence
Suspension of Licence
Renewal of licence
Issuance of Licence
Refusal of Licence
Governing Laws
Security Guidelines for Certifying Authorities
Commencement of Operation by Licensed Certifying Authorities
Requirements Prior to Cessation as Certifying Authority.-
Database of Certifying Authorities
Database of Certifying Authorities
Generation of Digital Signature Certificate
Issue of Digital Signature Certificate
Certificate Lifetime
Archival of Digital Signature Certificate
Compromise of Digital Signature Certificate
Revocation of Digital Signature Certificate
Fees for issue of Digital Signature Certificate
Audit
Auditor's relationship with Certifying Authority
Confidential Information
Access to Confidential Information