Crime against women: Outraging the modesty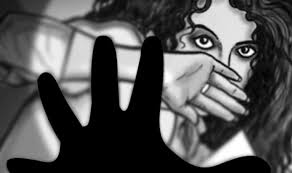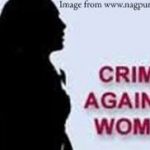 Crime against women: Outraging the modesty
Article by:-Masrrat naz
.Many crime are prevailing in society nowadays but the mostly we get to listen about the several crimes in which victim is women i.e. crime is been committed against women. Since long time women are been subjected to different type of crime are been committed against them like dowry death, rape, assault etc. One out of the all is outraging the modesty of women. SC has described modesty as" the essences of women's modesty is her sex". The word outraging the modesty of
women has a very wide scope any force to the women which can diminish the respect of women can be taken as outraging.
In sec. 354 of Indian penal code the descriptive definition of the offence is been provided as "Whoever assaults or uses criminal force to any woman, intending to outrage or knowing it to be likely that he will thereby outrage her modesty, shall be punished with imprisonment of either description for a term which shall not be less than one year but which may extend to five years, and shall also be liable to fine." the offense under this is non bailable in nature i.e. the offender will not get bail after the commission of crime. The crime is punishable by imprisonment of atleast 1 year which may extend to 5 years and fine. This can be understood by this illustration .Where the accused dragged a woman in, made her naked forcibly and committed some acts, but there was no proof of rape, he was held guilty under section 354.
In Damodar Beliera v. State of Orissa where the accused persons were alleged to have removed the 'Saree' of the victim but had run away on seeing some persons and there was no material showing that the accused were determined to have sexual intercourse in all events, it was held that they were guilty under sections 354/34 and not under sections 376, 511 read with section 34 of the Code. So we can conclude that any act which is anyhow degrading the women sexually will attract this section and such person will be liable to be punished under sec. 354 of IPC
Edited by:-Radhika