Created fake I'd to know about escort service, ended troubling a girl.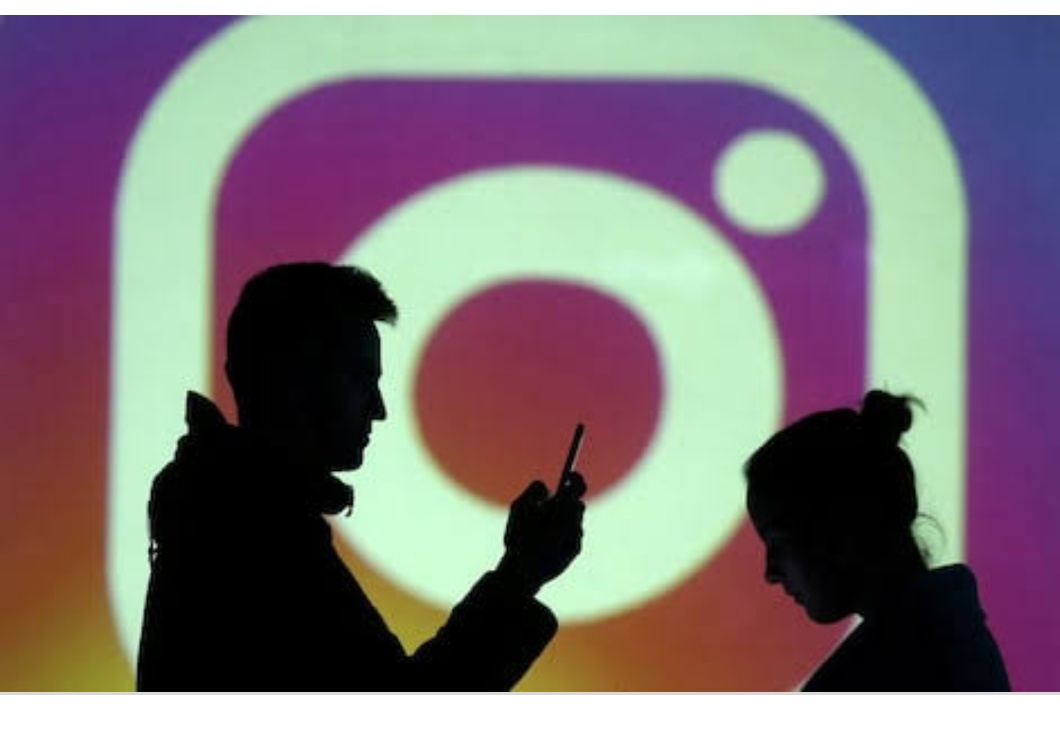 A juvenile arrested by the State Cyber Cell, Indore for creating a fake Instagram Id and uploading as well as posting obscene photos of the complainant's daughter.
The juvenile studied in the school of complainant's daughter.
After seeing the ad of Escort Service, he formed a fake account just to know more about it.
With an intention to bother and annoy his classmate, a false Id was created.
Sim and mobile of the juvenile was confiscated.
Special Director General, Purushottam Sharma gave instructions to immediately resolve the issue to the zonal offices. The team got guidance and support of Rajesh Gupta, Additional Director General of Police. Jitendra Singh, Police Superintended of State Cyber Cell told that a written application was filed on January 24, 2019 and the number of that application is 33/19. Due to the posting of vulgar chats, photos of the complainant's daughter and creating a fake Instagram account, FIR was filed against the juvenile. Ramprakash Vajpayee and Ramesh Bhide did the work of checking the facts. By looking deep inside the matter of FIR and crucially investigating the facts, State Cyber Cell arrested the person and the crime was registered through section 66C of IT Act.
In the registration process, Inspector Amrish Mishra took up the responsibility of taking efforts to solve and comment on the issue. According to the technical information, when discovered about the mobile number and its details, the juvenile was found guilty for committing the above mentioned misconduct.
In the interrogation process, juvenile confessed that he had seen advertisement of Escort Service and hence was eager to know more about it. Curiosity in his mind led to the creation of fake Instagram Id. After few days, juvenile started to disturb a girl in question at his school and began to download her personal photos through her social media account. He didn't stop there but started to release and distort her photos as well as upload indecent posts attached with the photos. After accepting the crime, he was convicted.
Inspectors Amrish Mishra, Gajendra Singh Rathore, Ambram Barud, Ramprakash Vajpayee, Manoj Rathore, Ramesh Bhide, Dinesh Saurashtha played a major role in solving and revealing the truth about the case.
Editing / Nirmeeti Patole / Mumbai .