Chandrayaan II-The Course It Takes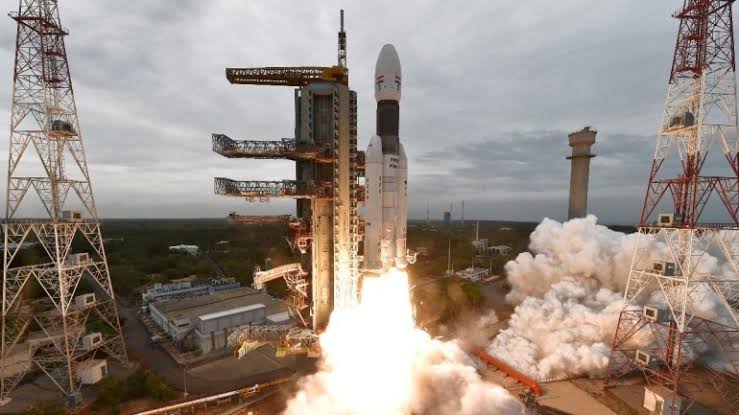 ISRO's Lunar Mission, Chandrayaan 2, has been successfully launched into space as of yesterday. Though it's lift off was delayed by a week due to technical issues, the landing date has not been altered. This has been achived by increasing the speed of the vehicle, so as to optimize it's lunar arrival of September 6th. The probe has been launched atop the heavy-lift rocket, GSLV-MkIII.
The three-component spacecraft weighing 3,850 kg comprises an orbiter, the lander and the rover. The Rs 978-crore Chandrayan 2 will take 48 days to accomplish the task of landing on the Moon through meticulously planned orbital phases. This will make india the fourth country to reach the moon, and the first to reach it's South Pole.
The Chandrayaan-2 has 13 payloads in total. Eight of them are in the orbiter, three payloads in Vikram and two in Pragyan. Five payloads are from India, three from Europe, two from the US and one from Bulgaria.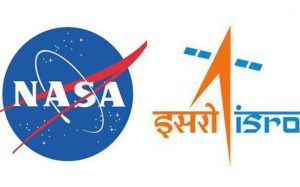 That's not all. A Laser Retroreflector AreayArray from the NASANASA, whose role is to understand the dynamics of the moon, and delve inside it's surface.
---
What's The Next Course? 
Since the take off phase is now over, the next steps are thus:

For the first 17 days, the spacecraft will be earth bound before it's orbut is finally raised to 1.05 Lakh Km
After that, it will enter the Lunar Transfer Trajectory, which will take it to the Moon's proximity over the next 2 days.
Then comes the graudal introduction into the 100×100 circular orbit, where the lander will separate.
It will then look for a safe landing spot, and will slowly lower itself.
With this mission, ISRO plans to stimulate advancements in tech, and build global alliances.