Betrayal of neighbour by hacking Facebook Id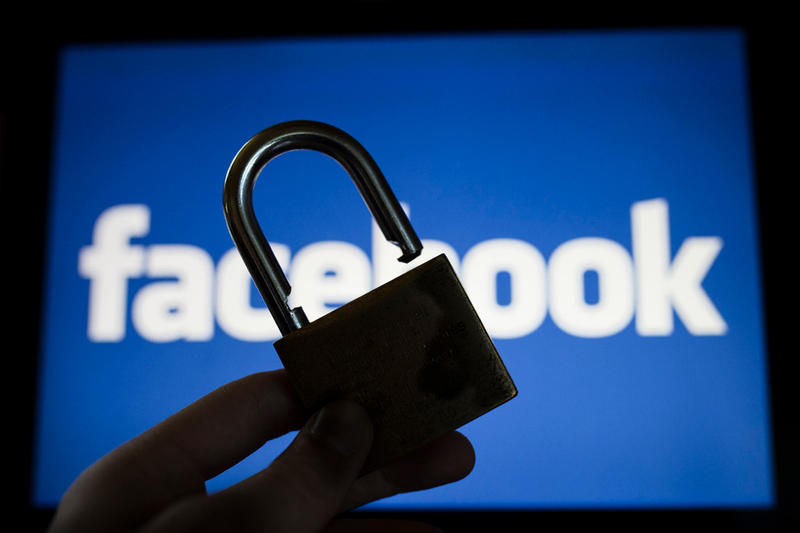 Nirmeeti Patole:-
Cyber police, Jabalpur arrested a person who hacked the Facebook Id for chatting with the complainant's friends and relatives in inappropriate way . Interestingly, he was the neighbour of the complainant and had committed this crime to trouble her. Thus the criminal betrayed his own neighbour.
Criminal hacked the FB Id as he had doubt on the complainant's character and wanted to know more about her personal life.
Criminal is a resident of Dindori district, Madhya Pradesh.
Complainant Puja Desai was his neighbour.
Criminal Arvind Gupta troubled her.
As per the recent measures taken by DGP Purushottam Sharma and ADGP Rajesh Gupta, Officer Ankit Shukla, Superintendent, Cyber Cell stated that they received a complaint from Puja Desai claiming that her FB Id was hacked. She further told that many inappropriate messages by her name were circulated to her friends and family. Puja Desai told the Cyber Police that she was in a middle of controversy and was tied in this vicious circle of digital media.
Police officer Vipin Tamrakar told that Arvind Gupta had done this crime. A criminal mindset of stalking had taken over Gupta and thus he planned to use Facebook as a weapon in this. The criminal used to visit complainant's house and was familiar with her. But suddenly, Puja's relatives told her that they received many wrong and improper messages by her name through her FB Id. That was the time, when Puja got alert and decided to take this case to the Cyber police.
Immediately, the Cyber police arrested the guilty. During the examination process, the criminal admitted that, he had hacked his neighbor's FB Id and was curious to know about her personal life. He also confessed that he was suspicious of her character and there seemed to be something wrong with her personality. Hence, he started messaging all her relatives to gather more information about her. He did this with the help of his friends to find out the way in which Puja interacted with her friends and relatives.
Little did he knew that he is going to be trapped in his own created circle. Cyber police expressed a deep concern over this crime as such type of cases are increasing day by day. They suggested to keep the passwords of social media accounts as alphanumeric so that hacker cannot easily hack Facebook accounts.
They also suggested to uncheck the 'remember my password' checkbox, while you are opening your account through the mobile or laptop of some other person. Logging out is the key aspect and one should not forget it. Cyber Police instructed to use privacy settings and be careful while posting personal images. Thus, one should be aware about cyber security and not get trapped into hacking and cyber stalking.