A teacher cheats his sister's friend by using Facebook as a helping tool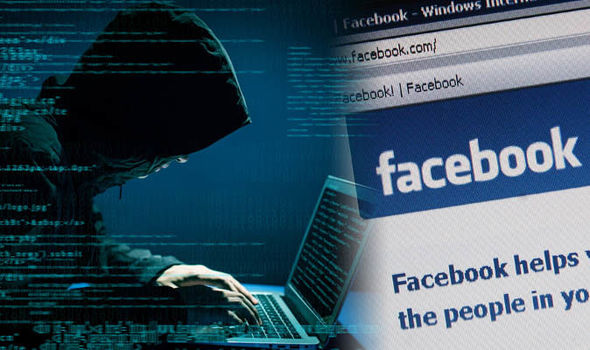 Nirmeeti Patole:-
Cyber Cell, Jabalpur detained a teacher for hacking the Facebook Id, posting inappropriate images and commenting in a very wrong way. By making Facebook as a helping tool, he cheated his sister's friend to fulfill his own interest.
Criminal attempted to hack the Facebook Id of complainant Poonam Pandre, with an intention to destroy her reputation.
The charged person, Dilendra Kumar Dhurve is a resident of Pipri Rayat, Bichiya, Mandla district.
Accused served as a guest lecturer.
He hacked the Facebook Id of his sister's friend.
Pretending to be her close friend, the criminal had approached the cyber police to register this case.
He was not at all worried of getting caught by the police and acting as if he was really concerned.
As per the recent measures taken by DGP Purushottam Sharma and ADGP Rajesh Gupta, Officer Ankit Shukla, Superintendent, Cyber Cell stated that they received a complaint from Poonam Pandre who is the resident of Vijaynagar, Jabalpur. In her complaint, he told that some stranger had hacked her FB account and misused it by sending fake messages and comments.
Vipin Tamrakar- inspector, Cyber Cell told that Dilendra Kumar Dhurve had committed this terrible crime. Dilendra used to like the complainant, who was a good friend of his sister. But due to the ignorance faced by Poonam, Dilendra decided to teach her a lesson. Hence he planned to take a revenge by playing with her emotions through social media.
He gathered all the confidential information about Poonam so that he can hack her account. He even took the help of YouTube and Google to know about the hacking tricks and techniques. After so many efforts, he finally succeeded in hacking but soon, was in the custody of Cyber police. Hence hacking can prove to be very dangerous practice and the cyber police advised to carefully use social media accounts.