Are the pictures , our stories , our bio, our information really secure?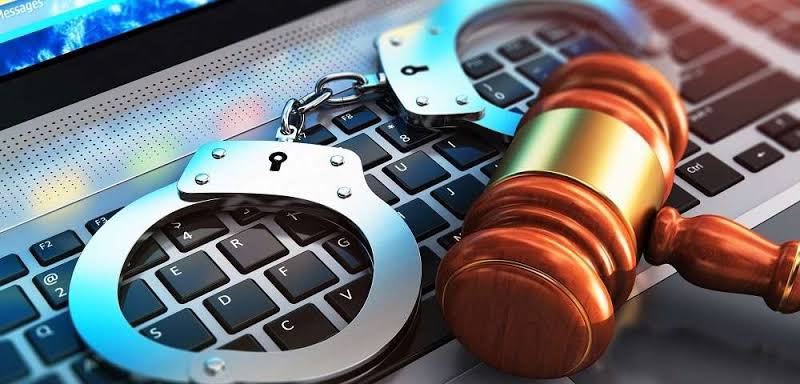 Zainab Qureshi/Bhopal:–
We think we are safe around the world that is virtual but are we really?
Are the pictures , our stories , our bio, our information really secure?
Internet has been an evolutionary change in lives of not only one but many. Today there is not a day where we can live without internet and the data's in our phones. But are we safe around the website's on which we voluntarily put forward our data?
There are always two sides to a coin and it is important for us to know throughly about both of them. We know internet is important and a big part of our lives. Many people reach heights and learn from the internet, but do you know there are many who can fraud you while personifying themselves as someone who you may know.
We always think nothing can happen unless is does happen to us to make us believe otherwise.
A case from Bhopal where a graduate B.sc Hotel Management student was approached by a organization who saw her resume on a well know site SHINE.Com .
She was told that they work as a mediator for the students to reach to the airlines like indigo and go air for the jobs of Cabin Crew.
She was asked to submit 2500 rupees for registration and her first round and pressurising her to do so within a certain time or she won't be able to get the process of the job started.
After which they asked her to submit 6500 rupees in the name of telephonic interview and online test as the second round. Further they asked for a bigger amount of money and similarly there are many cases in which such false organization feed on the needs of the people looking for such jobs , institution and many more.
The matrimonial trap which was caught by the Cyber Cell Bhopal of which SDG Purushotm Sharma led his fellow officers and caught hold of the gang trying to earn money from such innocents.
The Cyber Cells have been made for us citizens to be aware of such frauds and to correct if such fraud is done to you.
It necessary for us to understand the depth of the dangers involved with what we use in our daily lives.
Donot follow unnecessary links , tell about your bank details to random callers or share your card details or the CVV number given behind your card, donot listen to such random callers who promise you a job after you submit a certain amount of money.
Be careful , awareness is vital for everyone.