CAUTION! Fishing Calls Endanger Internet Banking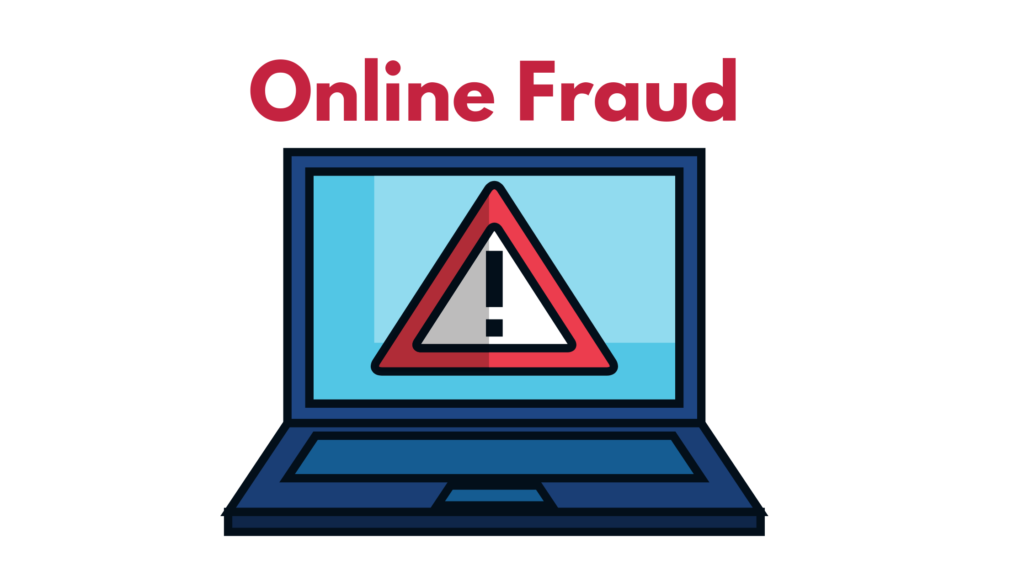 An ICICI Bank customer receives a call from an unknown female recipient urging for an OTP received on his bank registered mobile number.
An ICICI Bank customer recently reported that he received a call from a female recipient informing him that she has mistakenly registered for a job interview with his number as her own and wanted the man's help by him giving her the OTP he received. She earnestly requested the man if he could share the OTP for the sake of her job and stated the matter of life and death.
The man was convinced at first, but had second thoughts about her request and became suspicious of her. The man received several calls and text messages from the same lady with different mobile numbers, he then asked the lady to give him a call from the matching number she had mistaken for his instead of her own. The lady first made an excuse that there was no balance available on that number to be able to make a call, and after repeated attempts by the man to know about the number, plainly refused to share the cell phone number ans started cursing and abusing the man.
After this incident the man was informed by his bank through text message that attempts had been made to change his online banking password with the link to change it. In today's world where internet is a boon and internet banking the easiest way to pay, its becoming riskier to use it. Henceforth, one must at all times be vigilant and must not share OTP, passwords and other banking details with anyone.
By Limra Jamal Siddiqui :-
Source – cyber cell sp Ankit Shukla Fb Post.