After rajgarh collector initiative, Bhopal Collector has also announced free coaching in girl's schools.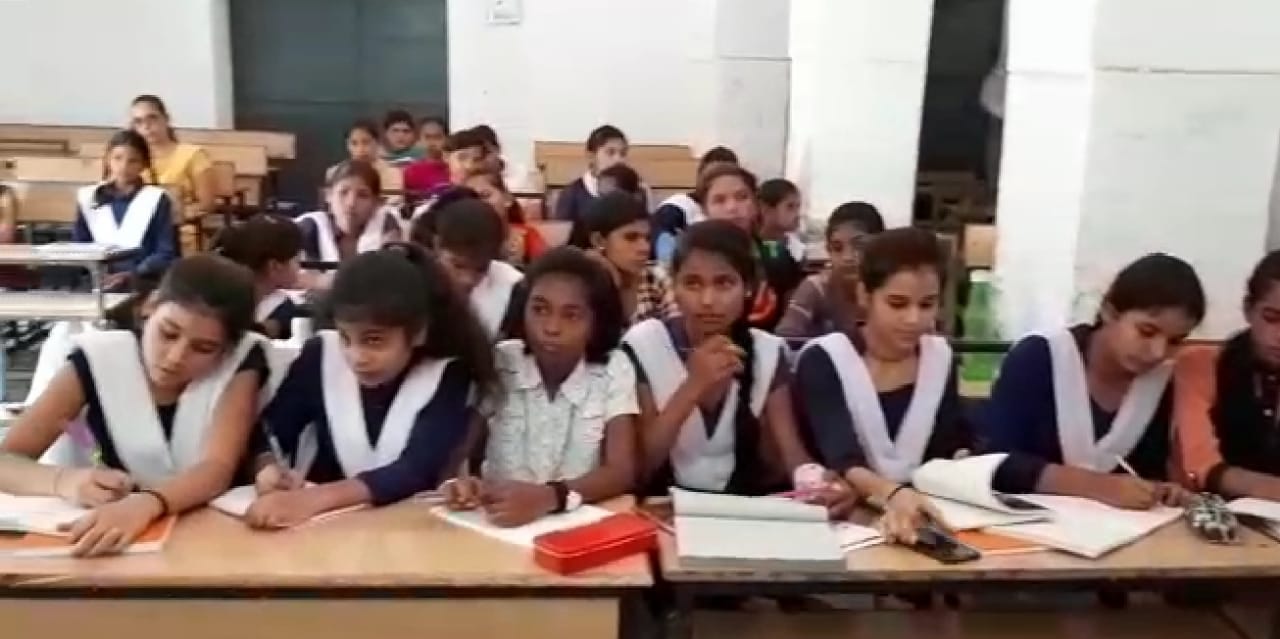 In addition to setting up additional classes of english, mathematics and science in government girls school's by Rajgarh Collector Ms. Nidhi Nivedita Singh and many officers including SDM Tahsildar of the district, in those classes, are improvising the teaching work in additional time.  In this innovative initiative by The Collector, on Tuesday itself The Collector took classes of high school girls and taught lessons related to English grammar.  After this innovative initiative, Bhopal Collector Tarun Pithode has also announced free coaching in girl's schools from July 8th onwards.  After being challenged by the Bhopal Collector, some retired officers of Bhopal have agreed to give free coaching.
With this innovative initiative being implemented towards the education of Collector's in the districts, with the improvement of the level of education of government school's, the girls of government school's will illuminate the names by becoming more talented than the private school's.