15 TIPS TO IMPROVE YOUR PUBLIC SPEAKING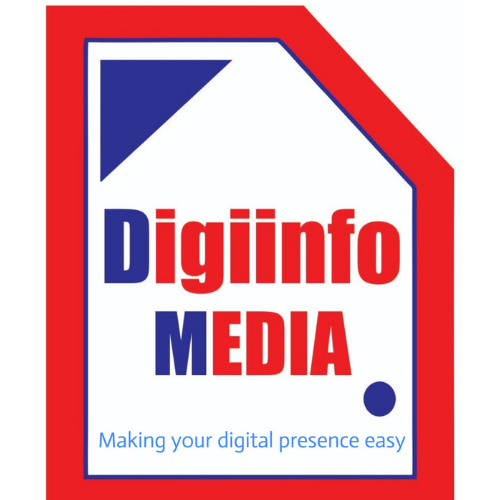 15 TIPS TO IMPROVE YOUR PUBLIC SPEAKING
Never go to the stage without drinking water. Drink water 5 minutes before getting up on stage.
Stage might have multiple wires which might lead to an accident while you are delivering speech. Look around on the stage and stay away from wires and be safe.
What if you forget your content on stage. You must have the main points written on some cards and carry them with you which will help you maintain the flow without any hindrance.
It is important to adjust the mic as per your height and comfort before starting. If you are too loud️ or not audible to the audience then they will loose interest in your speech.
MAKE AUDIENCE LAUGH. This always works and will surely give an applause to you.Be it a joke, something amusing or a one liner. It will also lighten up the mood and help you get attention of the audience.
CONNECTING ENDING WITH THE BEGINNING. No matter how much time period you are on stage 10 mins or 40 mins, you must try connecting your beginning and ending. This will help the audience remember your speech and will act as a summary for them.
BEGINNING AND ENDING ARE IMPORTANT. Thus you must sure you have an ending which will stay with the audience even when you am off stage. For Example:- End with a quote with your conclusion
IMAGINE YOUR SPEECH, go through the content and think of reactions. Also assume what would be your reaction if someone would deliver the same and you were in the audience. This will help you in making necessary changes or brainstorming on examples which can be incorporated in the session next day.
Avoiding the dais and standing in the between of audience can help in creating a connection.
It is easy to connect with the audience in their mother tongue.
Speaker is the one who decides the energy of the room. If the speaker is energetic and positive, it does transmits to the audience.
Use your voice tone wisely to express your emotions.
Include a story in your speech. This helps you get attention easily and stays with the audience even when you are down the stage.
Make your Stories personal and keep the length just right. Do not make it a lengthy one.
Some people stress on last word of every sentence, do not commit that mistake. Stress over important words in your entire speech.
Shruti Bubna is a digital marketer by profession.
Along with her full-time duties as a professional digital and social media marketer, she continues to be a student and a  learner of this ever-evolving field and takes an active interest in spreading knowledge and skills of this domain through her writing and speaking engagements.
Shruti Bubna
FB:- https://www.facebook.com/theshrutibubna
LinkedIN:- https://www.linkedin.com/in/theshrutibubna/