To avoid cyber fraud, read the precautions carefully and share it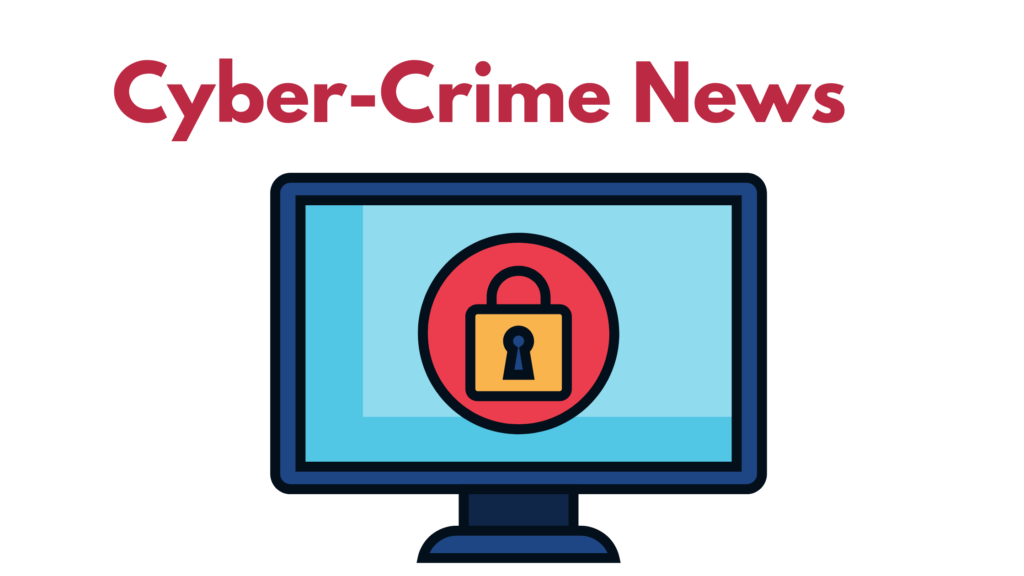 1 Do not allow a stranger to install AnyDesk or other apps.
2 Enable the App Lock feature for Payments and Mobile Banking.
3 Avoid forwarding ad SMS to unknown callers.
4 Disconnect suspected fraud calls immediately.
5 The customer service number found on any search engine (like Google) can be fraud, do not believe it.
6 Do not share your banking password, do not save it on the phone.
7 Never share sensitive information over the call.
8 Avoid collect request transactions on the UPI app of unknown callers.