THINK BEFORE SHARE AND FORWARD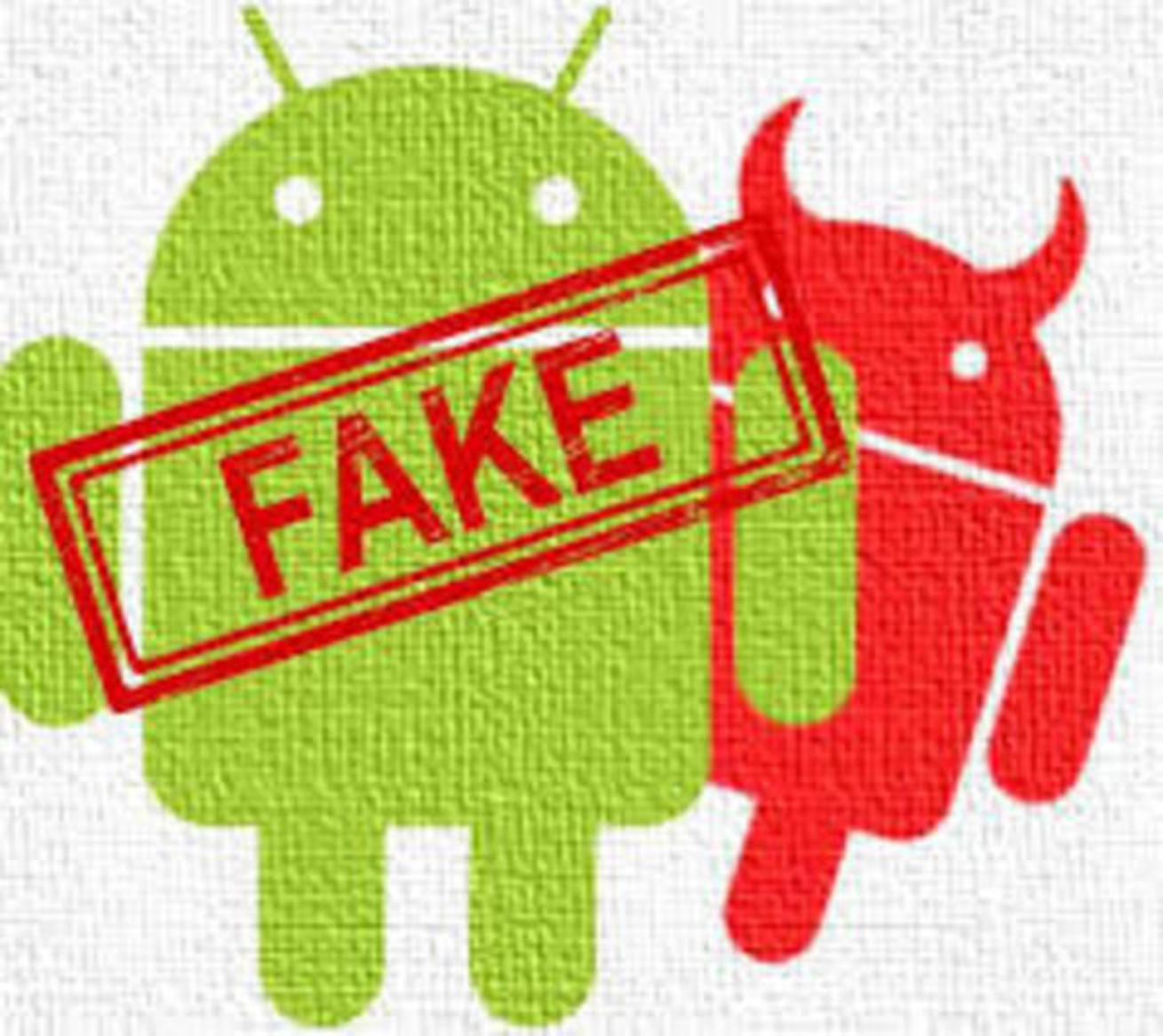 THINK BEFORE SHARE AND FORWARD
Fake Social Media News.
Fake Message is for Political, Communal (Religious / Racist), or Business Promotional (Link Share and Free Balance), but some Fake messages have caused large losses in some places, some in the state Fake Social Media Message has made a condition of Law & Order.
Today is the biggest problem Fake News on Social Media. Whatsapp or Facebook is an incorrect photo, video that gets people forward. While the first thing to do is check out such photos or videos, whether the photo is original or not, like "Put the potatoes", "Remove the gold", "Video is completely flipped, people are still forwarding this video, only for their fun . For because maybe the political thought of forwarding or private thought of what is being heard or heard in the video seems right, it is forwarded to him. A few days ago a photo of three people in a state was written on the picture that these people are child kidnappers, and the public assumed that the fake message were true. Later the public came to know that the message's were fake. Some of the video's are of other countries are shown that these are from our country to give them a communal form.
There are some funny applications with the help of which the second audio is mixed in the video, and people like this video and instantly think that it is true. Fake news is the largest hand for forwarding those people who have just taken a new mobile, they think every video and mesage are right.
The Forwarded messages does not have any source, so these kind of forwarded messages should not be believed. It is not easy to investigate messages, photos and videos, but such text message that has come personally or from groups, such messages can be obtained from the news, news portal or news paper, public representatives, websites.
Before forwarding any whatsapp message, think of the effect it will have on the person facing the fake message.
Many messages are related to racists / religious / communal etc. which have a very bad effect, such messages should not be forwarded in any condition.
Political messages, people blindly forward and agree with the wrong message or post.
Check for every video, photo or message and forward it.
Most important thing – If you forward any message to someone without thinking, then you are responsible for it, because you will be answerable to sending fake messages, videos, pictures.
It's so easy to share information with just a click of a button. Like or share it on facebook and your friends have instant access to it. At times what we re-tweet will even trend. But we also need to be responsible of what we share online on social media. It is best to share
post's that will benefit everyone. These can be news articles on natural disasters,world news or what will affect everyone. If the general public needs to know it,then go and share it.
Spread kindness to everyone,even online on social media. Cyber bullying is not to be taken lightly. Nobody gains anything by being selfish,offline or online. You kindness makes you and other's feel good.
THINK BEFORE SHARE AND FORWARD