The Internet:A Vicious Web To Con The Amenable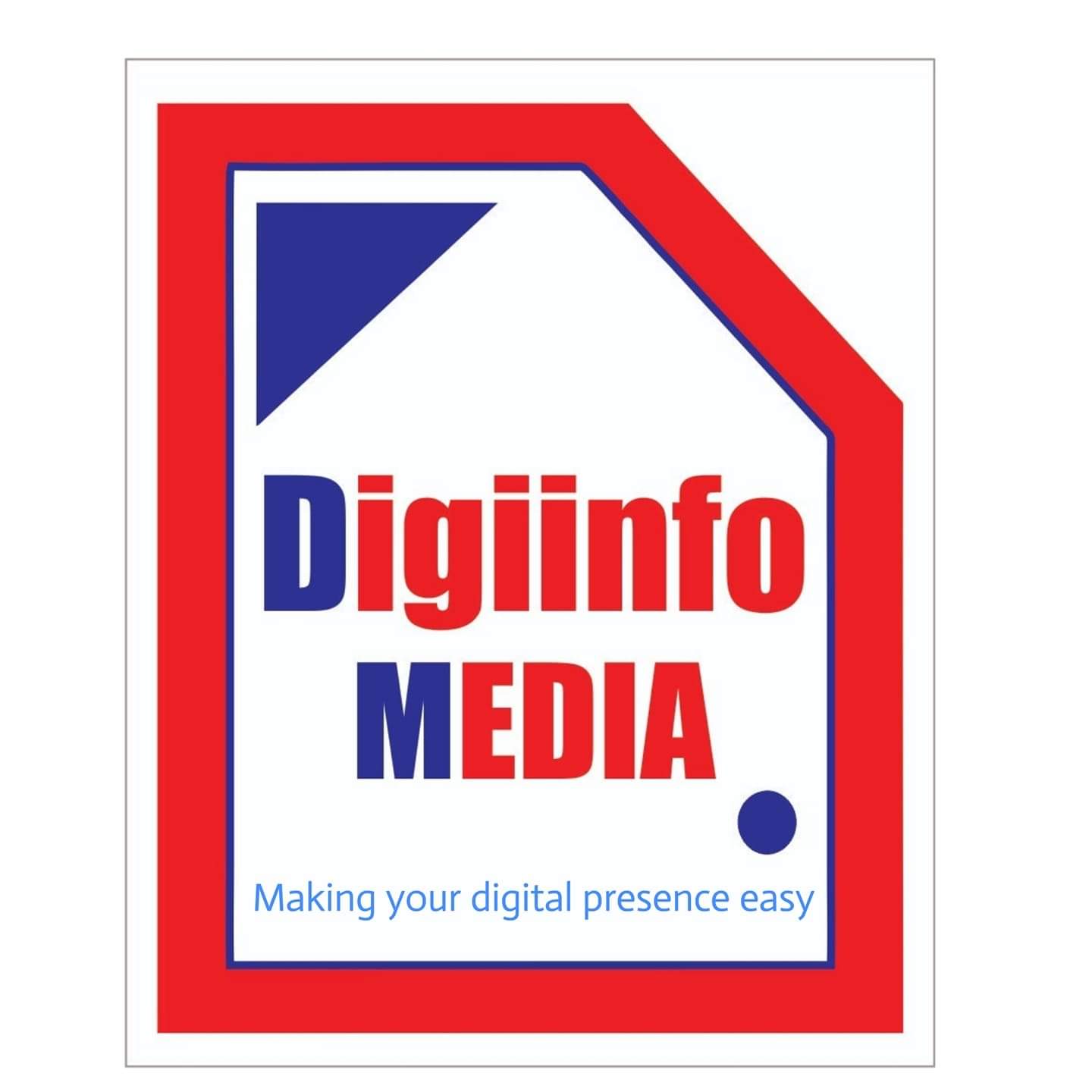 The Internet: A Vicious Web
To Con The Amenal
Almost everyone with a bank account today has used online banking and payments facilities, or, if not, is at least aware about them. They've made life so much simpler, haven't they? Now one doesn't have to worry about always carrying cash around, and large transactions have becomes a matter of seconds. But the one fact that most overlook is that with the surge in net banking platforms, the business stats of fraudsters has also seen a huge boost.
Every time a person makes an online transaction, they render their account vulnerable to a whole army of trojans, set in place by frauds so to extort money. And the result can be losses of thousands, and even millions. Cons use a variety of techniques to rip off unassuming customers, sometimes even going to the extent of using their emotional intellect against them. Take, for example, a matrimonial site such as Shaadi.com. During the past year, there have been many reports, big and small, about how people found their 'perfect matches' on the site, and proceeded to provide them with financial support, under the pretext of an upcoming marriage in the immediate future. Only when large sums had been nicked off from their accounts did they realize that their supposed partners had, in fact, been part of one huge network or another, set up to steal money from innocent people while pretending to be interested in marrying them. By the time these poor victims realize that they've ben conned, it's too late, the money is long gone, with no trace of the frauds whatsoever.
Another strategy that these gangs adopt is making use of the desperation of thousands of people to find a job. They act as if they're hiring people for their 'firms', which in reality, are just a make-believe organization, having the members of the gang doubling up as 'executives'. There's bn many such scams on Naukri.com, where, once the victim has been accepted for a job, the fish is effectively in the net. The firm then asks the new 'employee' to supply them a specified amount of money, perhaps in the form of insurance, or, in certain cases, as damage collateral against any breach of contract. Or, they may simply ask the person to provide their personal account details, for transactions involving the salary. What happens next if pretty mainstream, the account number becomes the means of acquiring additional information, consequently resulting in thefts of large sums. This ending is pretty basic, also everyone is aware about them. Only the way the account details are acquired is varied.
Even social media sites are not free of frauds. In fact, they provide an even wider array of opportunities to cons. The pictures on posts on Facebook and Instagram can be used for blackmailing purposes, and thus, the victim is caught up in paying for the expenses of the criminal. Another way these sites help frauds is allowing them to extort personal details from people, under many contexts, which even include such frivolous matters as winning a lottery online. And this finally ends in money disappearing from the accounts of simpletons, who don't find anything out of the ordinary in providing their details to complete strangers online. Or maybe the ones asking for these trivia aren't strangers after all. Another tactic in use is posing as long lost friends or relatives; this serves to eliminate an foreboding one may have regarding supplying their account number and other facts, since, after all, why would someone close to you try to steal your money, right? Well, frauds are evidently one step ahead of the emotions of such people.
One can be ripped off even while performing a simple task such as selling their old dining table. That's right, sites such a OLX are mighty popular hang out sites for online frauds. The ways in which these gangs function on such sites are plenty. They may pretend to be selling something, and demand an advance payment of all, or at least, part of the price of the commodity. Once the customer is done making the payment, the commodity is nowhere to be found, neither is the seller. Moreover, more often than not, the 'seller' has also successfully extracted the bank details of the victim, and can hence him/herself to additional money. Another way in which this site is used by frauds is that they copy the personal details of someone who uses the site, and then start posing as that person. They pretend to be interested in selling certain items, and once again, ask people for advance payments. Only this time, the person whose forced to face the consequences of unknown people being conned is the one whose details were made use of while making the transactions.
Yet another way involves use of editing media and hacking techniques. This time, the roles are somewhat reversed between the victim and the fraud, since now, the fraud pretends to be interested in buying something that the victim has put up for sale. They offer to make about half the payment before even receiving the item, and ask for account details. But here's the catch. The act as if they're trying to send money via e-transaction, but then send the victim a screenshot and a fake mail from their bank, stating that the transaction cannot be processed, and requesting a specific button on a pop-up to be clicked. As soon as the button is clicked, the money held by the account disappears, sometimes even completely.
This was just a brief account of a few ways out of hundreds in which specialized gangs can defraud innocent people. And that's precisely why experts are always onto people, advising them to practice certain simple activities to pry off thugs. A few of these include
• Ensuring that the transaction occurs through a secure portal
• Never sharing bank details with any stranger
• In case of sharing details with acquaintances and) or relatives, contact them beforehand so to ensure that details are indeed being sent to them, and not to any third party
• Regularly checking your account balance
• Checking your balance after every transaction to determine if additional charges ensued
• Contacting the bank as soon as you get an inkling that something is not right with your account
• Refusing to make advance payments for online transactions in cases where the recipient is not trustworthy/is unknown such as on OLX
• Being confident about the legitimacy of a job offer or wedding proposal from online sources before partaking any money matters
A practical, watchful outlook can go a long way in preventing serious monetary mishaps and save one from being majorly conned.