The rank of Maharashtra in Cybercrime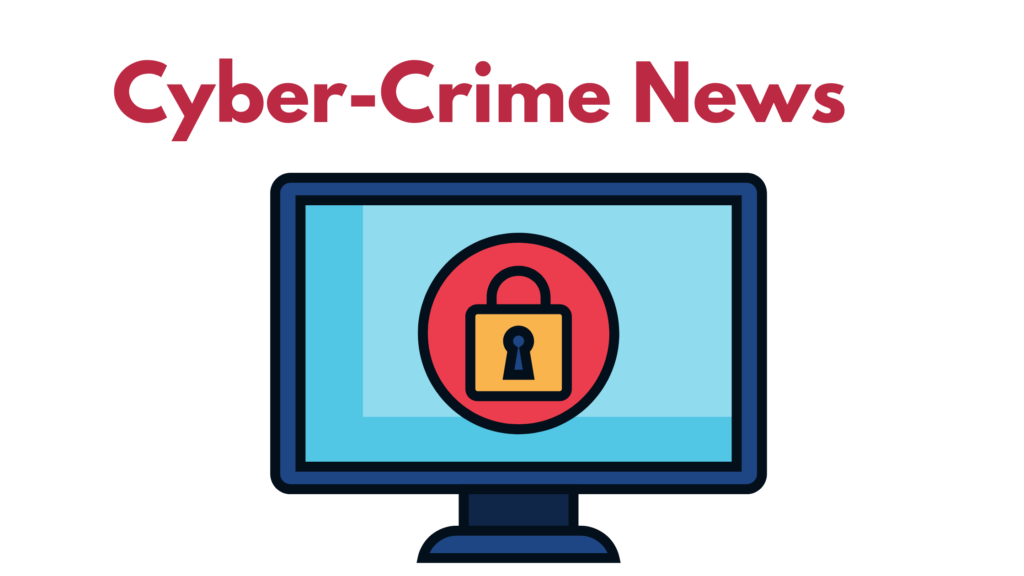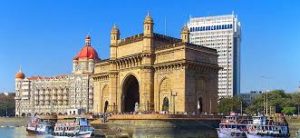 According to the National Crimes Record Bureau, Maharashtra came second only to Uttar Pradesh in the amount of Cybercrime occurring in the different states of India in 2017.
While the incidence of crime is high in the state, though detection rates are surprisingly low.
Maharashtra is a state where digitisation and literacy have been implemented on a grand scale by the State Government. This positive rise unfortunately has led to the corresponding rise in the negative phenomenon of cybercrime also.
With cyber law implementation catching up in implementation, with the rise in the number of police stations set up to deal with the rising incidence of Cybercrime, registration of cases is also bound to rise.
While Maharashtra features high on the list, Mumbai ranks number one on the list of cybercrime with 4172 cases registered in 2016.
To face this situation head on, there are measures being undertaken by law enforcement to combat cybercrime.
As mentioned above, more police stations set up to deal with crime happening online would mean more resources being allocated to register, detect and solve cases of cybercrime.
Also, the reason for low detection of cybercrimes is due to police staff and officers not being adequately trained to deal with the issue. Tie ups with independent cyber experts, agencies and cyber security firms can ensure that the police receive the required training, necessary resources and equipment to combat cyber offenders.
With extremist activities like terrorism having online phases, intelligence agencies and law enforcement need to remain up to date with cyber network links to share intelligence and information on the movements of terrorists.
From the general public's side, awareness about cyber crimes, secure methods of protecting electronic devices from viruses and other cyber threats, maintaining alertness when maintaining social media accounts and sharing online information is required to prevent the occurrence of cyber offences.
The list of preventive, curative and punitive measures are inclusive and not exhaustive for crime is ever evolving so one always has to be on guard.
Article By Vignesh Ganesh, G. J. Advani Law College.
Editing By Mahima Gupta