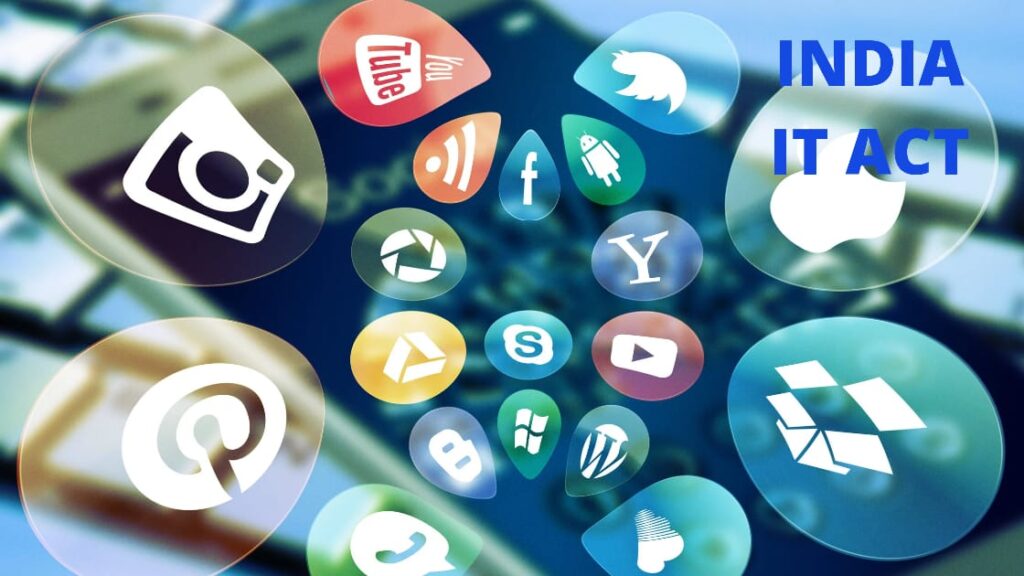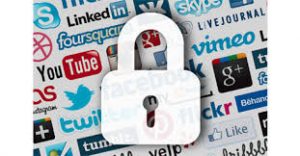 Social Media sites like Facebook boast of large number of users who have accounts on social media platforms. These platforms have improved online connectivity and communication between users while allowing users to have a peep into the online lives other users. Let's know about Safety on social media .
Unfortunately, this peeping hole has grown into a massive open door with Facebook coming under fire in the developed and developing countries for compromising its users' private data and for infringing on users' privacy. This issue is complex for the layman to understand.
A person's privacy is a valuable thing that one takes for granted. When one downloads applications for one's smartphone, they "agree" to all the terms and conditions stated before download without reading these terms.
On social media when one plays quizzes or games, one gives free access to these applications to one's profile. Granting access to intimate details can jeopardize one's privacy, financial dealings, personal relations etc.
A user should exercise caution on the Internet when it comes to information sharing and exchange. The user can set privacy settings at maximum when one conducts online activity on social media platforms.
One should be cautious when dealing with strangers and their "requests" online. Strengthening passwords is another way to barricade oneself against attempted account breaches.
Thinking before sharing of details goes a long way to keeping oneself safe on social media.
And then the linking of personal accounts with professional accounts should be avoided as much as possible. Posting of professional details on personal pages can lead to stealing of precious data.
People have heard the saying-"A picture speaks a thousand words". It has never held more truth in the modern age. Posting pictures of close loved ones or yourself near places that you frequent makes you an easy target for criminals both in the real world and cyberspace.
For example–Taking a picture of your child before his school or a place your family frequents can make your child an easy target for kidnappers and pedophiles. There are minute details that can reveal a number of things from the pictures you post on the Internet.
Awareness and implementation of anti-virus measures, mindfulness about what you share on social media and a number of steps to safeguard privacy on social media are required.
Article by Vignesh Ganesh, G. J. Advani Law College.
Editing By Mahima Gupta