The increased advent of Fake News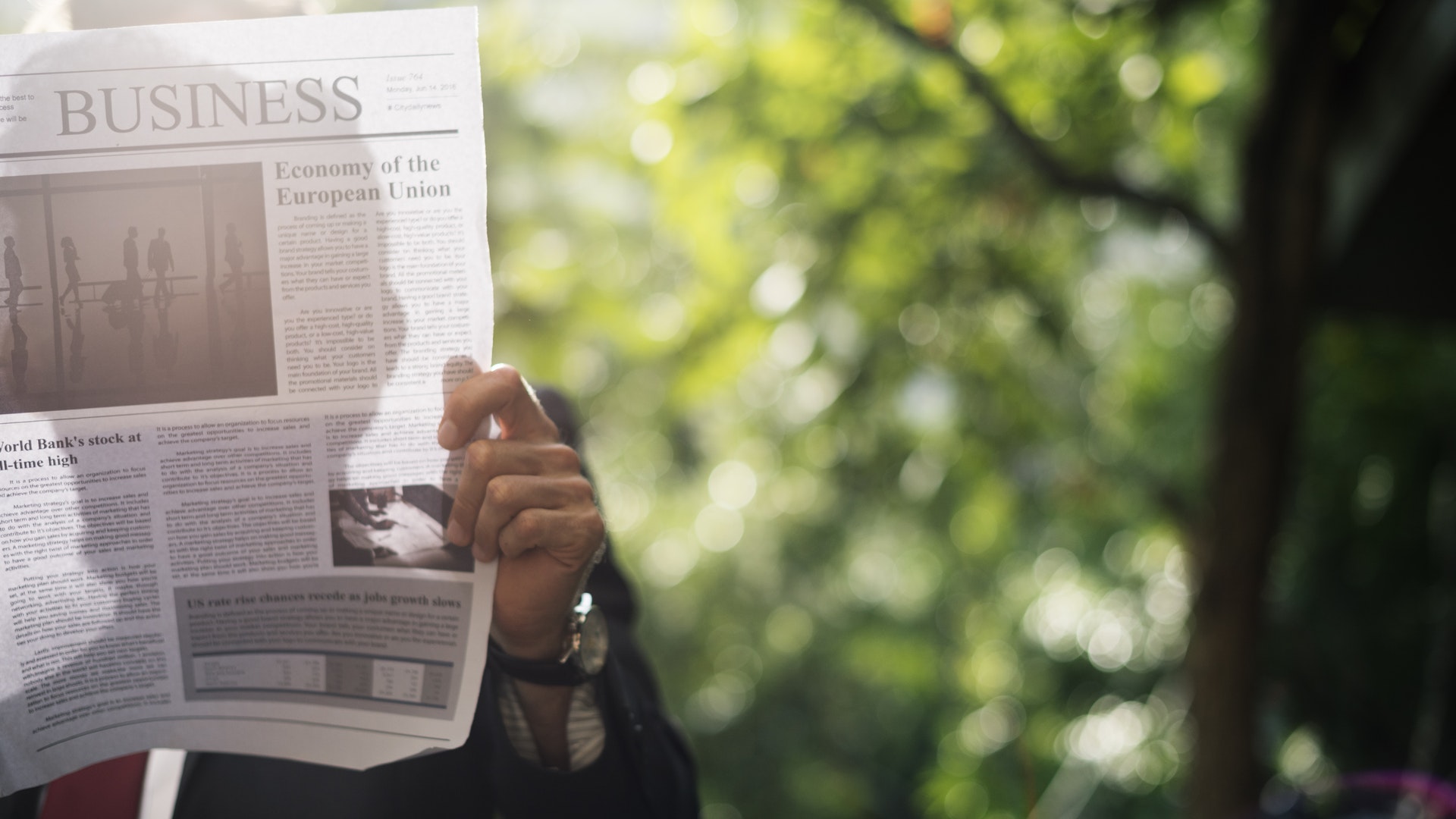 G.S.Gayathri:-
Press Media in India began in 1780 when James Augustus Hicky published the first newspaper in India called the Bengal Gazette. During our fight for independence, news has played an important role to expose unjust British policies. Publishing a newspaper was for a noble cause. Citizens of the country were empowered and encouraged to educate themselves for the greater good. We may have achieved independence, but over a period of time it is being misused. Internet has become an integral part of our lives. Hateful messages are circulated every day which has led to internet brawls, fights and protests on Social media. Internet is an important tool, when used wisely will lead to empowerment of a person but if misused can be dangerous to the society.
Sensationalism and yellow journalism have corrupted the Media.
Fake News is circulated to ignite sense of anger, dejection and terror in a citizen. The source of Fake news is unknown. There are numerous instances of fake news. In the state of Telangana, Hyderabad, many netizens were sharing a news byte on their stories on Facebook and Instagram. The news said that almost 43 people were missing in the city and 82 people were missing in the state. Out of the 43 missing people 35 were young women. By 9th June, almost 545 people went missing in the state and half of the cases are from Hyderabad. This created a huge scare amongst the citizens of Hyderabad. It was increasingly shared by netizens of Hyderabad, until the Hyderabad City Police tweeted about it.
The tweet said- "Fact or Not, never share fake information on social media. Check facts before sharing any info."
Another tweet by Anjani Kumar, IPS cleared the clouds. The tweet said- "There have been widespread rumours of Missing Women and Children, it is not true. Police takes all possible steps to trace who go missing. During last year, 87% missing were traced, and tracing of remaining is still going on till date. If anyone SPREAD RUMORS will face LEGAL ACTION."
Even after posting of such tweets, there is an uncertainty in people's minds. Citizens have become the victim of fake news. They do not know what to believe anymore. It is tough to detect fake news today. Another post by an Instagram account called @sudanmealproject was widely shared on many Instagram stories. The post said that every share will provide a free meal to poverty-stricken children of Sudan. It was later revealed that the account did not have a business e-mail. It was a huge scam just to increase the number of followers. It was a petty and selfish act which used the distraught condition of Sudan as bait.
We must be able to detect fake news so that we don't fall prey to hate on social media. Use the following steps to spot the truth from an ocean of lies.
Ask questions.
Fake News is usually written to create a shock value. It is advisable to keep your emotional response in check. Think rationally and critically before reacting to it. Ask yourself whether it has a selling point, or is it trying to persuade you towards the wrong direction.
Examine the evidence.
A credible news story will contain facts, interviews from experts, analysis, survey data etc. Question it. Explore about every fact presented on the story on the internet before reacting to it.
Check the source
Search the news source from where it is being circulated. See whether the source is credible enough. Only if the source is valid, act upon it. Or else make your friends and families aware of the news being circulated.
Does it sound right?
Before circulating the news, see if it makes any sense. Is it too sensationalised or is it trying to just draw attention towards itself? Is it possible that such thing would have actually happened or is it just plain fairy tale?