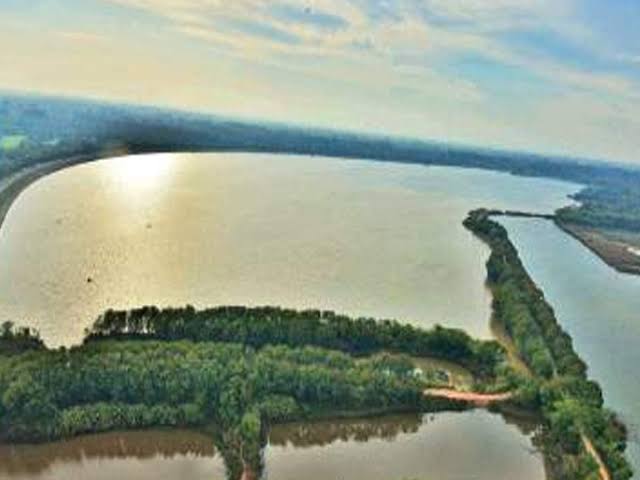 The beauty of Chandigarh is incomplete without the beloved Sukhna Lake, one of the most well-kept artificial lakes in the country. However, the lake has been facing tough times recently, having been on the verge of drying up so many times.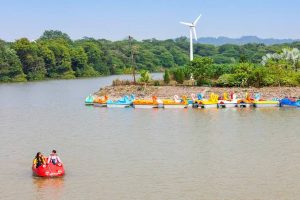 ---
Sukhna Lake Declared Wetland
As such, what naturally comes as fantastic news to those who are aware of the serenity of the Lake, is the fact that it has been declared a wetland. This has been done under the Wetland (Conservation And Management) Rule 2017. The Rule implies that encroachments, setting up of any industry, dumping of waste, discharge of untreated waste and effluents from industries, and any construction of permanent nature within 50 metres from it will be banned.
The decision was taken on Tuesday by the Chandigarh Wetlands Authority, at a meeting which was presided over by Punjab Governor and UT Administrator, VP Badnore. Debendra Dalai, chief conservator of forests, UT, told the media that though Sukhna is already well protected, the administration will also have legal backing after the notification.
---

Not The First Time? 
This is not the first time the lake has been declared a wetland. According to a status report presented before the Panjab and Haryana High Court recently, the then UT Administrator had declared the area as 'wetland', vide a notification dated July 6th, 1888. However, this time around, the step has been taken under the Wetland (Conservation and Management) Rule 2017, Dalai clarified. The order will be issued after inviting suggestions and objections from the public.
---
The Meeting
In the meeting, the Punjab and Haryana governments were urged to support the efforts to protect Sukhna Lake, since the two states are also beneficiaries. Dalai reportedly made a detailed presentation on the ecological role of wetland, boundary delineation of Sukhna wetland spreading over 565 acres and its catchment area spreading over 10,395 acres as finalized by Survey of India that includes 2,525 acres of Haryana and 684 acres of Punjab as well. He also debriefed those present, on the technical committee's recommendations, enlisted activities to prohibited, promoted, and regulated in the wetland as well as the catchment areas. These activities were unanimously decided upon by the members.