Stalking: forms of stalking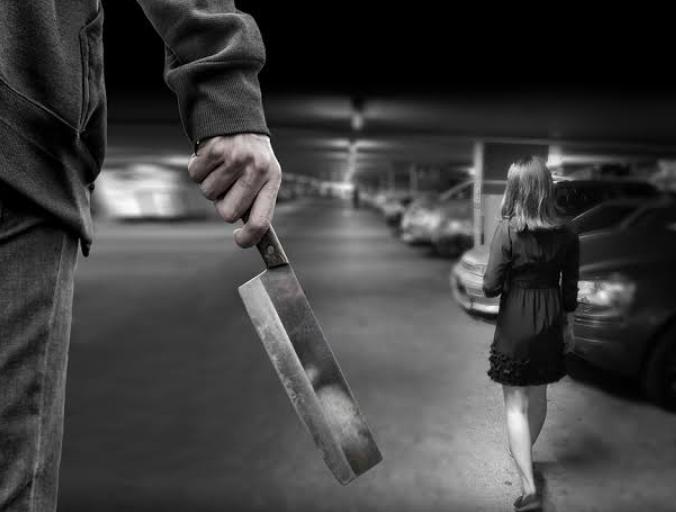 "Stalking is a slow poison for planned murder"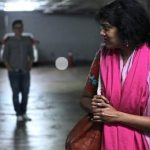 Stalking is an offence against the women it can be done by mere making any women uncomfortable by any way via words gestures actions etc. In the Indian penal court (IPC) it is given under section 354D i.e. Stalking:
(1) Any man who—follows a woman and contacts, or attempts to contact such woman to foster personal interaction repeatedly despite a clear indication of disinterest by such woman; or monitors the use by a woman of the internet, email or any other form of electronic communication,commits the offence of stalking;Provided that such conduct shall not amount to stalking if the man who pursued it proves that—It was pursued for the purpose of preventing or detecting crime and the man accused of stalking had been entrusted with the responsibility of prevention and detection of crime by the State; or it was pursued under any law or to comply with any condition or requirement imposed by any person under any law; or in the particular circumstances such conduct was reasonable and justified.
(2) Whoever commits the offence of stalking shall be punished on first conviction with imprisonment of either description for a term which may extend to three years, and shall also be liable to fine; and be punished on a second or subsequent conviction, with imprisonment of either description for a term which may extend to five years, and shall also be liable to fine.
In general it means Stalking is unwanted and/or repeated surveillance by an individual or group toward another person. Stalking behaviors are interrelated to harassment and intimidation and may include following the victim in person or monitoring them. After the amendment of 2013 this is included as an offence under the IPC and punishment of imprisonment of 3 years and fine is been imposed for the offender and for the second time
offenders imprisonment of 5 year and fine is imposed.
Now a days the new form of stalking is also prevailing i.e. cyber stalking.
We all think that this is normal thing and many of us might not even heard about this. Cyber stalking is a criminal practice where an individual uses the Internet to systematically harass or threaten someone. This crime can be perpetrated through email, social media, chat rooms, instant messaging clients and any other online medium. Cyber stalking is sometimes referred to as Internet stalking, e-stalking or online stalking.
From above derailed definition we can say that harassing any person or threatening them by mean of internet is cyber stalking. Cyber stalking is one of several cyber crimes that have been enabled by the Internet. As we can also interpret it by the literary sense cyber means virtual network or computer network and stalking means observing someone with wrongful intention. So this means noticing someone continuously with some criminal intent.
The National Center for Victims of Crime (NCVC) suggests that victims of cyber stalking take the following steps:
 For minors, inform parents or a trusted adult
 File a complaint with the cyber stalker's Internet service provider
 Collect evidence, document instances and create a log of attempts to stop the harassment
 Present documentation to local law enforcement and explore legal
avenues
 Get a new email address and increase privacy settings on public sites
 Purchase privacy protection software
 Request removal from online directories
The NCVC also emphasizes that a victim of cyber stalking should never agree to meet the stalker in person.
The legal procedure is also sentenced imprisonment and punishments in the offence of cyber stalking. In case State Vs Yogesh Prabhu (cyber cell Mumbai)in this case the girl found that she received mail from some unknown id so..8021@gmail.com and she observed that there were some vulgar comments on her but she ignored. But on daily basis she always received those vulgar emails from same id and dates are 05/03/2009,06/03/2009, and 08/03/2009. Those emails contain some nude photos, pornographic postures. So she filed complaint to cyber cell for offence
under section 509 of Indian Penal Code and 67 and 67A of Information Technology Act. So the question was raised related to outraging her modesty and transmitting of material containing sexually explicit contents through emails.
The accused was convicted under sec 509 of IPC and 66E of IT Act. The accused is sentenced under 509 of IPC with imprisonment of one month
and fine of 5000 (in case of default simple imprisonment of 1 month ). And under sec. 66E of IT Act sentenced with 3 month of imprisonment and rs.10000 as fine.
The cases of this type should be reported at earlier stage because with time it becomes more intense.
By MASRRAT NAZ
Edited by-RUPAL