Social Media Supporting Rape Culture.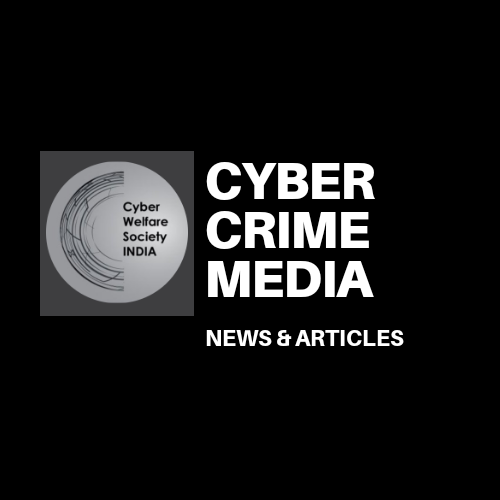 By Monika Verma:-
India is a land of customs we all know that but we are also aware of the fact that India is one of the most unsafe country in all over the world for women's by the time changes as our rules getting stricter our rape statistics are increasing rapidly every second day a minor girl or a women is getting raped.
Our technology is getting better day by day and all educated and uneducated people have access of it whether they understand it properly or not all of them are somewhere somehow part of it , at one place where few person are using social media panels to spread awareness about it most of them use it to spread fake news or fake videos or to create disturbance among communities and now these social media panels are participating in supporting rape culture in India .
Bois Locker Room: Instagram Page by Delhi Teens Misuses Photos of Minor Girls to Spread Rape culture
An instagram group named 'Bois Locker Room' run by teens of South Delhi allegedly sharing pictures of minor girls and women on their page without their prior permission which are further subjected to lewd comments and slut-shaming, body shaming and personal chats of this group contains their ways of raping minor girls and jokes on violence against women's .
This group was exposed by Niska Nagpal an instagram user pointed out the activities of this group and also pointed out that group was active for quite some time and contains images of underage women, many of whom had no idea that their images were being used. When some women started threatening the members of the group with action, some of them threatened them to leak their nude pictures and even threatened them with violence and rape when the group went viral many joined the outrage against the group.
Further investigation on such matter was conducted by Shubham Singh, a cyber cell investigator who is on instagram under the name @shubhamcybercop and managed to find the contact information of some of the members and admin of the groups and those booked under section 66A of the IT Act for cyberbullying.
Why such offences takes place in the first place:-
This is not the first time such kind of offence has taken place, Such cases often happens due to lack of awareness and because some girls do tolerate such activities because of their family reputation.
Laws which are effective in particular situations.
Following laws can used to take actions against such people and in particular situationg:-
Section 66A of Information Technology Act – Punishment for sending offensive messages through communication service, etc
Section 66E of IT Act – Publishing private images of others if shares nude pictures etc.
Section 506 of Indian Penal Code – Sending threatening messages by email
Section 500 of IPC – Sending defamatory messages by email .
How to control happenings of such offences :-
Laws are made for the protection of public and it is really very important in today's world to have basic knowledge about rights and laws and to be prepared for such situation these situations are really very common nowadays but does not mean that whatever is happening is right and should happen we have to control it before it converts into more heinous and grave crime.
~Sharing revealing pictures of each other teenagers finds it a very good way to show their affection towards each other but girls do not share such contents by any way to anyone because it can turn into something more serious
~Do not submit your personal details on any random links because many of them are created just to get personal information of the user and transfer it to another person.
~Do not hide if such incidents happens with any of you because hiding won't help you to get rid of such things it will only make you suffer so always take stand against such things.