Scamsters use OLX to loot money by pretending Army officers.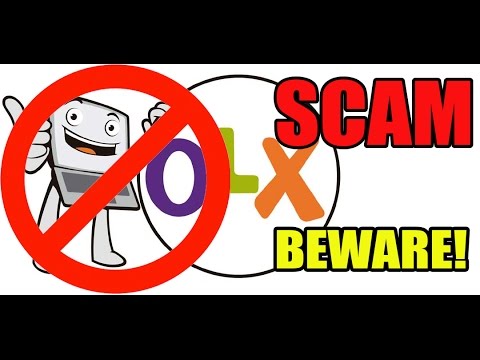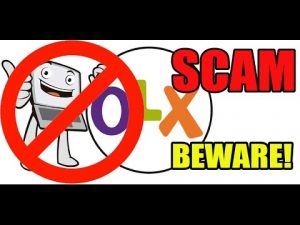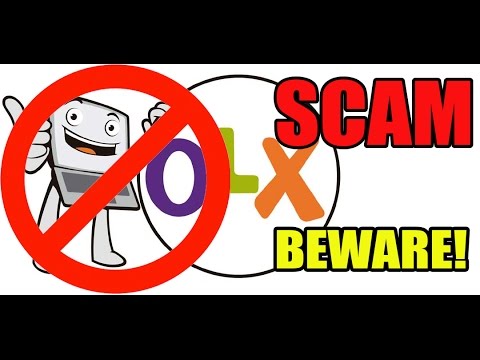 Fraudsters have been arrested by the State Cyber Police for cheating in the name of selling vehicles. There are increasing number of cases in which scamsters are posing as Army personnel and looting number of people through the platform of OLX. There are total 111 complaints registered in the State Cyber Police, Madhya Pradesh which reveal that the fraud of Rs 50, 47,337 has taken place.
Technique behind this fraud was observed to be consistent and a particular way was used to execute it. A 'Special Investigation Team' has been set to catch the perpetrators and act on the complaints of OLX as soon as possible. Special Director General of Police, Bhopal has taken this initiative.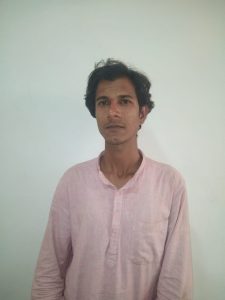 • Fraudsters use trust for Army as their weapon for luring people.
• By gaining trust of Army officers, they sell second hand vehicles.
• Scamsters give advertisements to OLX or Facebook for selling old vehicles.
• They show identity cards and mess cards of Army officers to cheat people.
• They obtain registration number of car and license.
• Fraudsters then asks the victims to transfer the money and cheats the victims.
In June, 2019, one such case was filed in zonal office of State Cyber Police, Jabalpur. A complaint was registered by Akshay Jain who resided in Jabalpur. He saw an advertisement of Alto 800 whose registration number was M.P 28 CA 8398. He contacted on the mentioned mobile number and the fraudster, by claiming himself to be Army officer, looted the money of the complainant. Rs 1, 42,000 were robbed through Paytm Wallet and Google Pay. Transfer to another city was the reason given for selling the car. This huge money was extracted from the victim in the name of transport, registration number, delivery and other such work.
Gajendra Singh is the name of the accused. His father's name is Kulbhanu Singh Champavat. He resided in Jaipur and his age is 29. After the FIR was registered, the State Cyber Police took a quick action and solved this issue. They examined this problem and analyzed the cause of it. Hence the police advised to be alert and not to easily trust anyone. There are various notorious gangs which create chaos and cheat innocents. Therefore the police instructed to be careful while doing online shopping and not get trapped into the OLX frauds.
Editing By Nirmeeti