Recession hits the auto mobile industry in India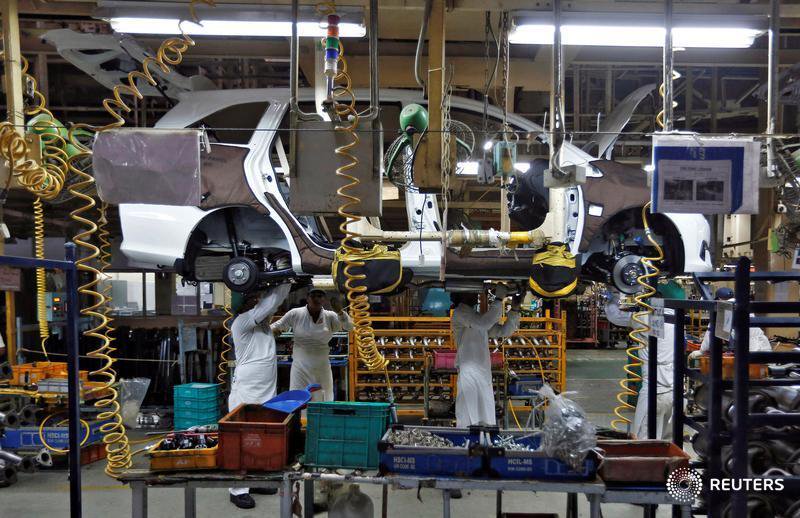 India's auto industry suffers recession. A lot of people have lost jobs and others good follow.
A meeting was scheduled with the Indian government for the following reason. Many leading Auto company moguls in India and the government sat down for stimulus packaging and reduction in GST. There has been a slum in sales from the previous year.
The finance minister, Nirmala Sitharaman, Maruti Suzuki Chairman R.C Bhargava and M&M president-automotive sector Rajan Wadhera, who is also the president of SIAM met.
"Yes, we have asked for certain enablers for the auto industryand they have thought on it. I am very hopeful that there will be a stimulus package (for the auto industry )coming soon," Society of Indian Automobile Manufacturing (SIAM) president Rajan told PTI.
Executives from across the sector also asked the government to provide incentives to scrap old vehicles, which they said would help boost sales, and urged officials to reconsider a proposal to hike registration fees for automobiles as it would hurt demand, the two sources said.
The executives also asked the government to go slow on its electric vehicles plan. They said that while the industry would like to switch to clean fuel technology the aggressive push was delaying purchases by buyers. Who fear gasoline vehicles could be banned, the sources said.
The problem started with the automobile industry since the last budget. When cars were branded under luxury items and bigger cars especially the ones that ran on diesel were taxed massively.
This year too the budget give no relief to the automobile industry. The main focus was to given to the the housing and property industry this year.