PIN NUMBER TOLD TO STOP INTERNET BANKING CHARGE, 63 THOUSAND DISAPPEARED FROM ACCOUNT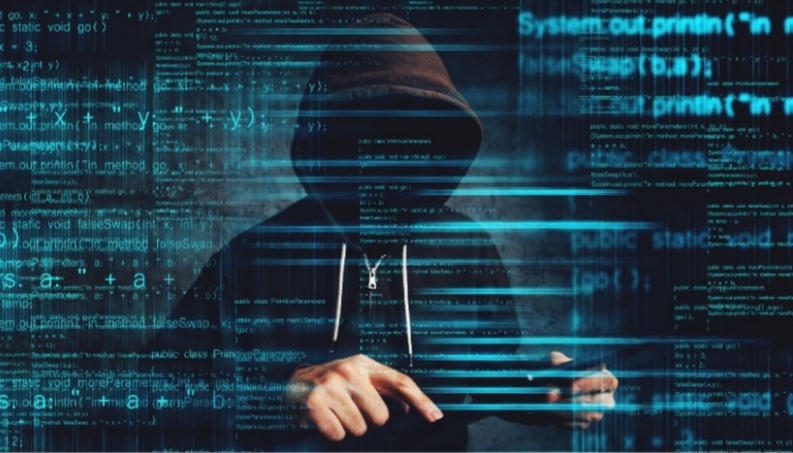 PIN number told to stop internet banking charge, 63 thousand disappeared from account
By – MEGHA MALHOTRA
The cyber criminals called themselves bank managers and made a fake withdrawal of 63 thousand from the bank account of retired employees of Electricity Board. The incident has been reported by the victim Yogendra Prasad Rajak at the cyber police station. The police is investigating Rajendra Prasad Rajak Sarai Dhela lives in Virkunar Singh Nagar. The victim has told the police in a written complaint that a call came from an unknown number on his mobile phone. The caller described himself as the manager of the SBI ISM branch. It was told on the phone that the audit is going on in the bank.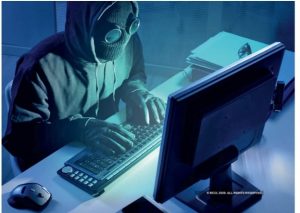 Hence, internet banking of Rs 800 is being deducted from his account. When he said that his internet is not banking. On saying this, the person said that the money that is being deducted immediately. Tell her the date of birth to close it.
Retired electrician got into the trap. Believing the fake call, he revealed his date of birth. Then asked to tell the secret number and pin number together. He also told this. After this, OTP came on his mobile several times, that number was also asked.
After this, the person came to the bank on Monday and asked him to fill the KYC form and submit it. It also said that the bank will soon give them a new ATM with the photos. Earlier also, once the bank had called, took a form signature and Aadhar card number. This time I got cheated in the same affair. The criminals withdrew 63 thousand rupees from their account. After the case, the victim called the toll-free number to get the account blocked, but the phone did not work.
Then reached the police with a complaint, the police immediately stopped the transaction from the account of the victim and started the investigation. At present an FIR has been filed against the unknown in this case.