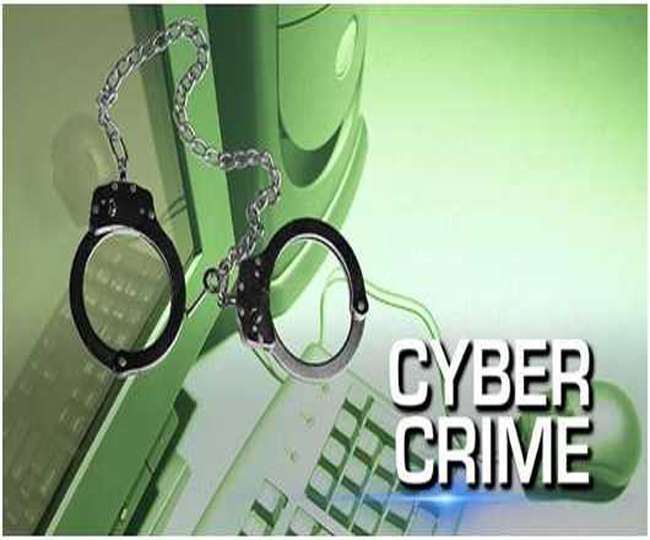 CYBERCRIME INCREASED BUT THE POLICE STATION COULD NOT BE ESTABLISHED IN THE DISTRICT, THE GOVERNMENT HAS GOT APPROVAL
Cybercrime increased but the police station could not be established in the district, the government has got approval
By – MEGHA MALHOTRA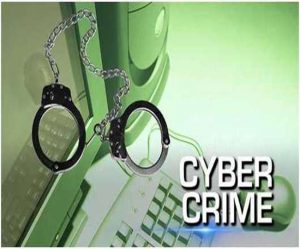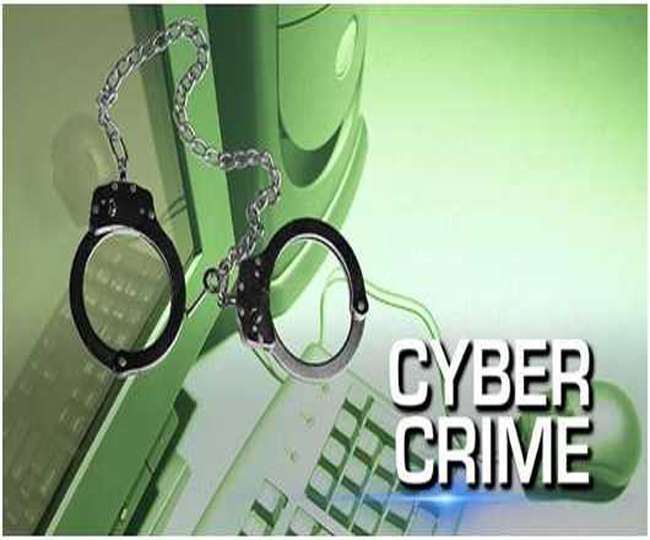 Due to Corona virus, the police functioning is also expected to change significantly, but important work like building a cyber police station has not been completed yet. This is when lockdown and then unlock-1 are steadily increasing in terms of cybercrime.
Cybercrimes and criminals cannot be controlled
A cyber police station is to be built at IG range office in Prayagraj. This proposal has also been approved by the government. Despite the passage of several months, neither the police personnel knowledgeable about cybercrime has been deployed nor the resources have been found. Discussion and disposal of cybercrime cases in Prayagraj, Pratapgarh, Kaushambi and Fatehpur districts of the range have been reported from this station. Cybercrimes and criminals are not being curbed by not taking tangible form of the scheme.
So that's why the victims don't get quick justice
Officials say that only in Prayagraj district, there were two to three lawsuits in the first one day, but now their number is reaching five to eight. There is a lot of difficulty in its interpretation at the police stations, which does not provide quick relief to the victims.
Formation of UPSSF will provide relief
The duty of many police personnel from the police station and line is kept in the security at the office and airport. In the district court itself, the duty of two inspectors, four head constables, 97 soldiers and 62 home guards. Similarly, many civil police personnel are also deployed in the security of the airport. But now there is talk of getting relief from the formation of Uttar Pradesh Special Protection Force (UPSSF) of the state government. Though it will take time, but due to the security of other places like the court, UPSSF will be able to dispose of the complaints and crime at the police station.
IG range KP Singh says that the cases of cybercrime are increasing rapidly but there are many types of difficulty in disposing them. The work of building a cyber station is underway, but progress is relatively slow. For this, talks will be held with the concerned department officials.