Man Allegedly Hacked Woman's Facebook,Asked Friends For Money.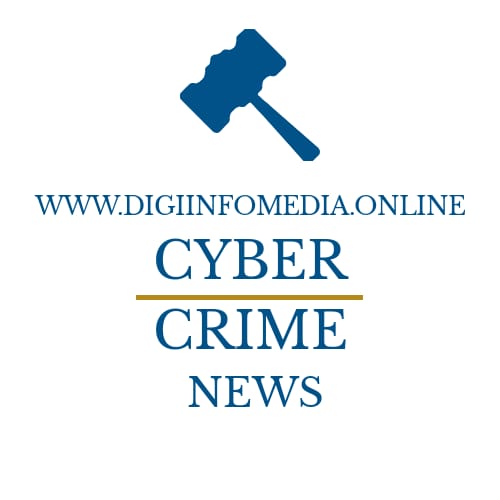 Telangana Man Allegedly Hacked Woman's Facebook,Asked Friends For Money.
by Pallabi Paul:-
Hydrabad,Telangana : Telanganas Rachskonda Cyber Crime Police arrested a 24 years old man namely Bathula Venkateswarlu who is a B.Tech graduate on the allegation that he logged in Facebook account of a woman by hacking her account in an unauthorized manner without her permission not only this,but he has tried to extract or to make fraudulent act by taking money from the woman s friend.
The accused,Bathula Venkateswarlu ,who is s resident of Jillelaguda,Balalpur Mandal .The Telangana police while investigation came out with this information that he is presently Working as in Madhapur based Computer Graphics Firm.The accused confessed under Sec 61 of the Criminal Procedure Code before the Police that he has committed the offence by sending a link which was spoofed and stole the user ID as well as the password of the woman's Facebook account.said the Rachakonda Police .
The woman filing a complaint and police report to the Telangana police stated that she was not able to open her Facebook account from September 2019 she tried repeatedly but couldn't understood that it was hacked by someone else.
While complaining the matter ,she added that alleging that someone tried to extract money from her friends in the Facebook on the pretext of her Medical Treatment.Her known friend informed her about that who were in her Facebook account and to whom the accused has demanded the money .
Venkateswarlu used her credentials to log in which was traced by the accused through a phissing attack .He then tried to achieve his intention to extract money by way of changing the password with recovery email address as well as the mobile number and then committed another offence of impersonating the victim that is the woman ,he started chatting with her online Facebook friends and tried to extract money on the pretext of medical treatment.
The Police said
Both the offence of hacking and impersonation of anyone are punishable under Information Technology Amendment Act 2008 .With the increase in number of cyber crime ,people need to be very much cautious and should take preventive measures in order to protect themselves from cyber offences .
News source https://www.ndtv.com/telangana-news/telangana-man-allegedly-hacked-womans-facebook-asked-friends-for-money-2127057