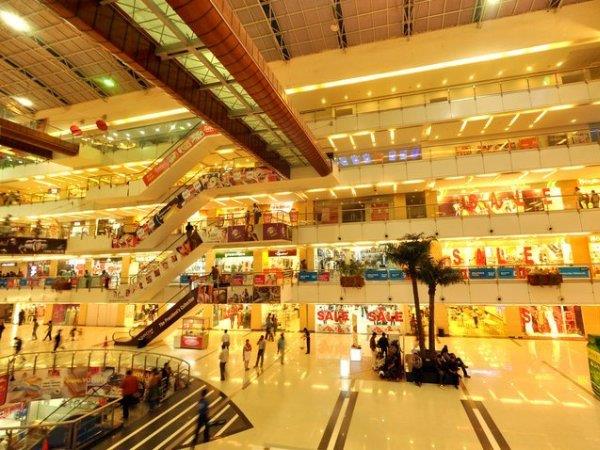 Indore is an old city, but that doesn't mean that it hasn't adapted itself according to the recent lifestyle norms. And so, there's loads of malls and the like, all over the place. Let's take a look at some of the popular ones.
Treasure Island Mall
This mall is the most popular one in the city, and is a famous tourist site as well. Makes sense though. It's replete with shops by the latest brands, good food, and a great multiplex. What more does one need?
C21 Mall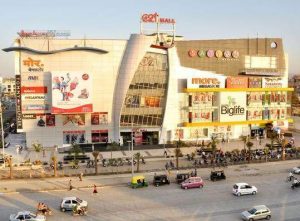 This mall is one half of the twin malls, Malhar Mega and C21, located adjacent to each other, in Indore. The mall also features small departmental stores in addition to big showrooms. It's completed by a multiplex by INOX, a leading movie chain in the country.
Malhar Mega Mall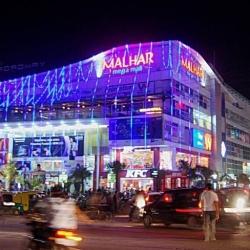 The 2nd half of the twin malls, this one too, has quite a few famous brands in it's kitty. The multiplex here is also wuite a famous one, Carnival Cinemas.
Silver Mall
This mall, located on RNT Road in Indore, is another famous mall. Though it's popluarity has declined due to all the other major malls in the city, it still sees quite a large turnout.
Treasure Island Next Mall
This mall was earlier know as Central Mall. However, it underwent renovations in the recent past, and some parts were reorganized back in 2017. After rebranding, the mall reopened as Part 2 of the Treasure Island Mall, possibly because of the same company taking it over. It was finally relaunched on 26th February, 2018.
Zodiac Mall
This mall is relatively new, and yet, has become a major contender for best mall of the city. It's popularity comes from the large number of showrooms it houses.
Oh, apart from these, here's a list of all the best malls in town.
https://www.tripadvisor.in/Attractions-g494941-Activities-c26-t143-Indore_Indore_District_Madhya_Pradesh.html
Have fun at the mall!!