Rate Of Cyber Crime Rising In Maharashtra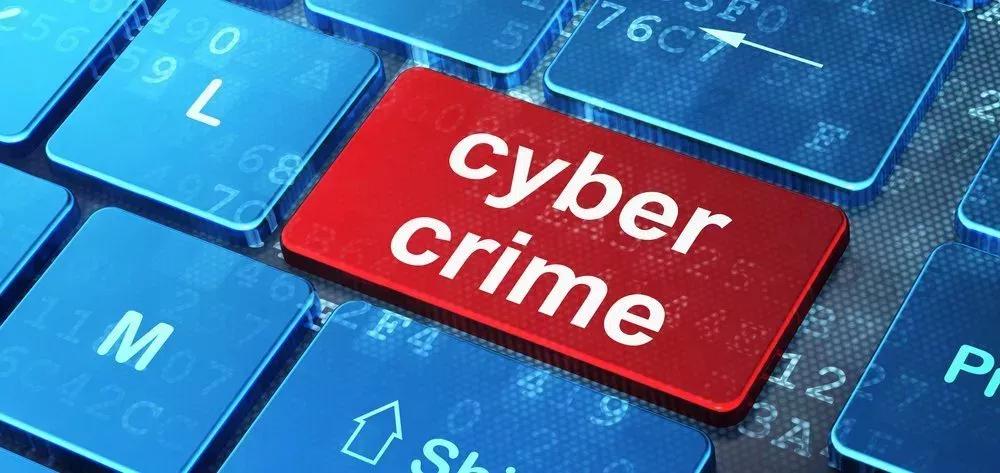 Any criminal activity that uses a computer either as an instrumentality,  or a means for perpetuating further crimes comes within the ambit of Cyber Crime. It is rapidly evolving from simple e-mail mischief where offenders send obscene e-mail, to more serious offences like theft of information, e-mail bombing to crashing servers etc. As per the reports it seems that Maharashtra has topped the Cyber Crime world in India. Maharashtra has recorded almost double the number of Cyber Crime cases in 2017 as compared to last year.
Maharashtra has emerged as the centre of Cyber Crime with maximum number of incidence of registered cases under Cyber Crimes over the past two years as per the recent National Crime Records Bureau report (NCRB  2011). At the country level, incidence of Cyber Crimes (IT Act and IPC) has increased in the year 2011 as compared to 2010.
The National Finance Corporation of India announced that an estimated Rs4.46 crore had been moved out of Bank of Maharashtra accounts because of a bug in its Unified Payment Interface (UPI) application. Criminals sitting in Bhayander and Palghar had identified the bug in the system that allowed funds to be transferred out of accounts even when they did not have the required funds. Cashing in on the technical glitch, cyber criminals had opened 50 to 60 accounts at various banks, mostly in rural Aurangabad, where unsuspecting villagers thought it was a central government initiative to open accounts in rural India. The swindlers lured people with promises of earning commission if they let funds get transferred into their accounts. Later, the money was quickly withdrawn and the criminals disappeared, leaving the villagers to deal with police investigations for a crime they had not committed.
To come up with solution and to Improve the situation- Chief Minister Devendra Fadnavis inaugurated the head office of cyber lab in Mumbai at world trade centre. The cyber lab would provide necessary technical support to cyber cobs in solving cases.
Article By- Harshita Jain
Editing By – Jasleen Kaur