Cyber Crime:How To Steer Clear Of It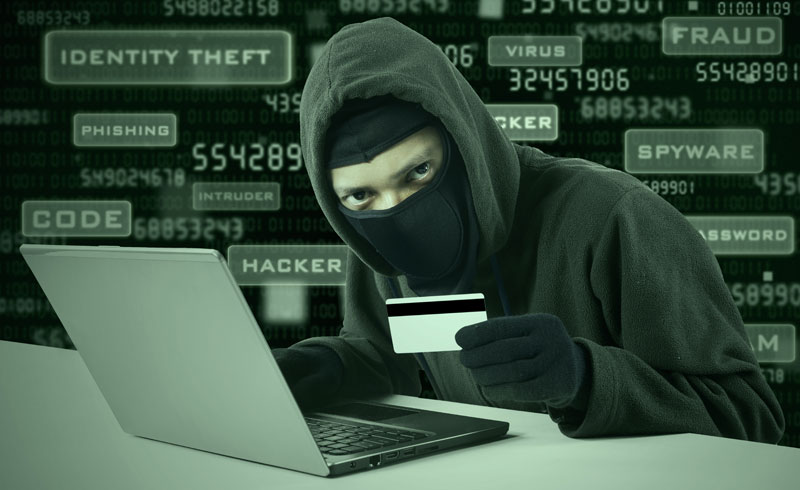 For almost everyone, the internet always comes in handy in a number of circumstances. Be it making transactions, getting to know new people, learning something new, or simply showing off, everything happens online. And so, the fact that the web is full of thugs and frauds isn't a major surprise.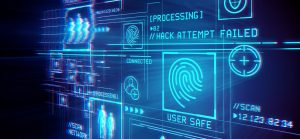 At every corner on any website, there's a number of criminals on the lookout for innocent people, whom they can con. So it really pays to be vigilant. Here's a few measures one can take, to ensure that they spend a safe time online.
---
Know What To Share And What Not To Share
Sharing your personal details can be really hazardous if frauds get their hands on it. While posting once in a while may still be safe, as it wouldn't attract much attention due to inactivity, being too frequent poses a definite risk. Personal data include photos, location details, income or other bank details, being too open about one's schedule or daily habits, and more. Always ponder for a second before posting stuff online.
Beware Of The Unknown
It's always safer to steer clear of unknown people online. It may include people who try to befriend someone, but in reality, have ulterior motives. Who knows, they may bullies for all anyone can say. It might be tempting to reply to comments from strangers, but it's better not to. Another thing to be wary of are the people who claim to be having a brilliant deal, which is almost too good to be true. Because more often than not, it really is. One may end up losing loads of money or having some other setback if caught in the web of these online business frauds.
Cyber Spying Is A Crime Too
The use of cameras to spy on someone also falls under the category of cyber crime. So, one must always check his/her surroundings for any hidden cameras or the like, especially in changing rooms, washrooms, and hotel bedrooms.
Have Multiple Passwords
Having a single password for every social account one owns is a terrible idea. This is because if one of the accounts gets hacked, the others are at a major risk too. It's prudent to have different passwords, and to keep changing them regularly.
Bank Details Are Private
One of the most important thing is to never, ever, share one's bank details online. Be it the account Pin, or the UPI Pin, it's supposed to be kept secret. Even account numbers and other details must be shared only after thorough contemplation.
Keep An Eye On The Child
Parents need to be vigilant about their child's online activity, and need to inform them about the hazards of social media.
Know The Authorities
Everyone, including children and adults, need to know about the types of cyber crimes. They also need to be aware of  the support agencies and cyber crime departments, and be able to judge on whom to contact in case of a cyber situation.