Lawyer lost money – doorstep liquor delivery you fraud.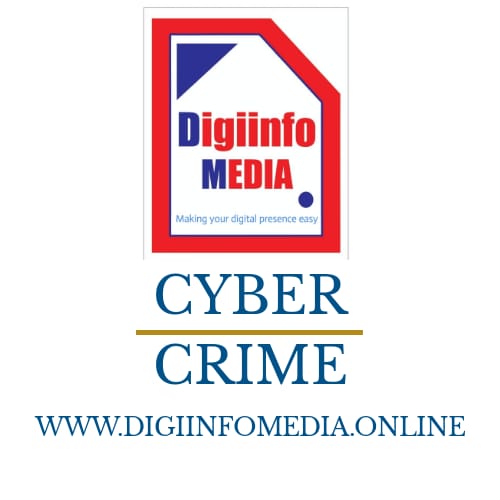 CYBER FRAUDS USE DOORSTEP LIQUOR DELIVERY, THALI BAITS TO SIPHON OFF MONEY. 
BY AARUSHI AGARWAL:-
PUNE: A lawyer from Satara road on Sunday 12th April 2020, thought to search on google for some liquor shops. He found a geo-tagged link mentioning all the necessary details which included its phone number. When the lawyer called the store, the man who picked up the phone promised to deliver the liquor at his doorstep against an advance payment of Rs 1000 per bottle. The lawyer transferred the money though his UPI application. The man then asked the lawyer for his UPI password. After the lawyer did so, Rs 22,000 was siphoned off from his UPI account.
Similarly, a private company executive residing at Kothrud wanted to order a thali from a reputable restaurant in Deccan. He searched for the hotel online and he got a link with a phone number. When he dialed the number the man who picked up the phone promised to deliver two thalis if the order was placed in two minutes. The man who picked up the phone said that the buy one gets one offer was for the people who were stuck at home because of the COVID-19 lockdown. The executive placed the order and gave the information of his UPI. Within some minutes Rs 10,000 were siphoned off his account.
Senior inspector of cybercrime unit said that, Fraudsters are taking full advantage of this lockdown. Fraudsters are luring people to buy liquor and thalis and then they are posting fake numbers and links. The fraudsters are also claiming to have buy one get one and that the order should be placed in few minutes.
In the past week they have received 8 cases. Sadly, everyone gave their UPI information with full consent, said the inspector.
NEWS RESOURCE-
https://timesofindia.indiatimes.com/city/pune/cyber-frauds-use-doorstep-liquor-delivery-thali-baits-to-siphon-off-money/articleshow/75190371.cm