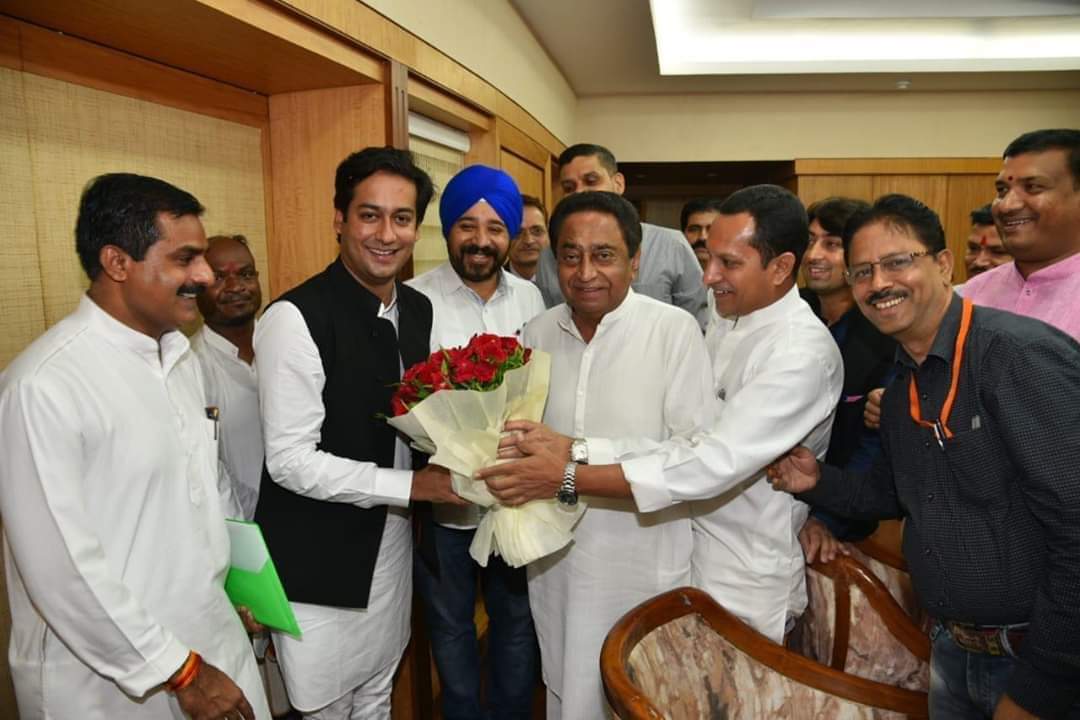 The youngest member of Madhya Pradesh 14th Vidhan Sabha and a political leader, Jaivardhan Singh was born on July 9,1986 in Ragogarh of Guna district. He is currently the Cabinet Minister of Urban Development and Housing under Kamalnath ministry in Madhya Pradesh state. He is the youngest cabinet minister in Madhya Pradesh. He has his mastery in public administration and is also a agriculturist.
He was elected the member of legislative assembly for the first time from Ragogarh in 2013. For the second time he was elected in 2018, as the member of 15th legislative assembly of Ragogarh. He won the 2013 elections by the margin over 59,000 votes which is a big win specially for a young politician. He is the son of Digvijay Singh, the former 14th chief minister of Madhya Pradesh. He married to Sreejamya Shahi. She is descendant of the Dumaria royals of north Bihar's West Champaran district.
The major focus of Singh remains on the development of state and the country. He is also focused on "clean Bhopal, green Bhopal."
He started his political life niat a very young age. He is determined for his country and we hope he'll keep serving the country in a prosperous manner.
Happy birthday to the person focused on "Clean Bhopal, green Bhopal"