HOW TO CHOOSE A HEADLINE FOR YOUR BLOG/ARTICLE?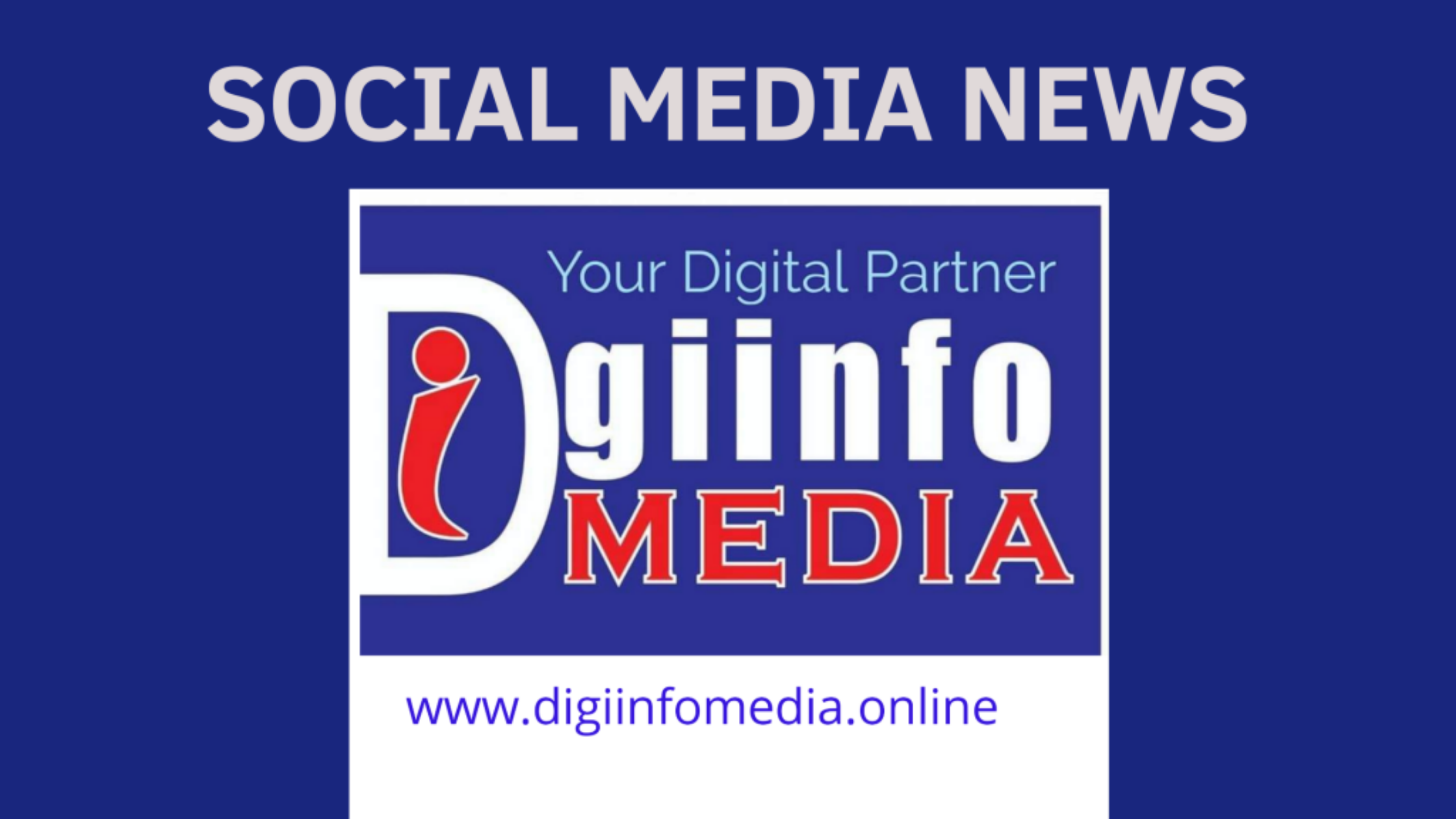 HOW TO CHOOSE A HEADLINE FOR YOUR BLOG/ARTICLE??
Once the blog or Article is written, the challenge comes on deciding the headline. Some say it is the headline which compels people to read the blog. A good headline can work wonders in terms of attracting readers. Here is the list of some basic "headline ideas" you can use for your next blog?? 1. The "CLICK BAIT" headline? This headlines are mostly used while reporting Bollywood news in India. It creates instant buzz and has very basic content/gossip to read on. This kind of headline sparks interest instantly. For Example:-  #taimuralikhan greets a stray cat with "MEOW", gets a sweet peck in return from mommy (Credits:- Dnaindia.com) 2. The "WILL MAKE YOU" Headline Including this phrase in your headline properly will surely get you some hits as according to a study, "will make you" is the most engaging headline phrase on Facebook. ? For Example:- Using this strategy will make you viral 3. The "LIST" headline? Headlines which have list are somehow attractive to masses and some companies use them constantly. For Example:-a) 5 habits to follow if you want to succeed. b)14 Notable Moments From Hardik Pandya And K.L. Rahul's Episode Of "Koffee With Karan" (Credits:- Buzzfeed) There are various other types of headlines which can be used for blogs or articles. Will write more on this topic. Do you even fall for "click bait"
Shruti bubnaheadlines.
By Shruti bubna
http://www.facebook.com/theshrutibubna
Our social media links –
www.twitter.com/digiinfomedia
www.instagram.com/digiinfomedia
www.facebook.com/digiinfomedia1
https://digiinfomedia.blogspot.com Thanks . Shakeel Anjum
www.facebook.com/shakeelnetwork
Cyber law consultant and Techies journalist