How can you use Whats app for Digital Marketing ?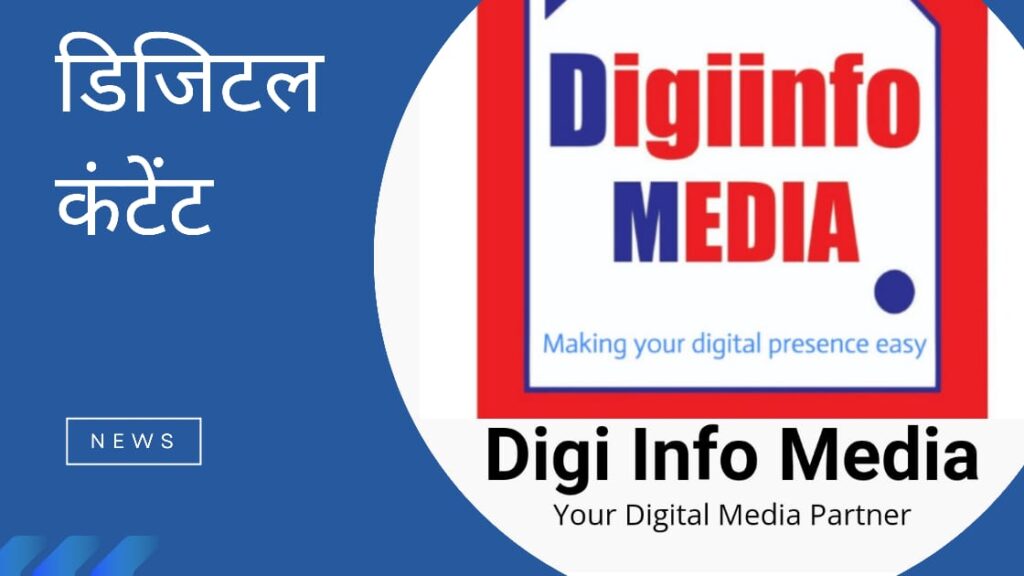 How can you use Whatsapp for your digital Marketing?
Whatsapp doesn't have ad space but it can be used in various other ways in your digital marketing strategy
If you're an e-commerce website, connect with your visitors directly on whatsapp by placing a whatsapp click to chat link on the website.
Give updates to your existing customers on new deals, offers, discounts etc.
If you are from fitness industry, you can share tips every week.
Whatsapp business account has "quick replies" feature which can be leveraged to connect effectively.
What are your thoughts on whatsapp?
By Shruti bubna
Digital marketing expert
http://www.facebook.com/theshrutibubna
Shruti Bubna is a digital marketer by profession. Along with her full time duties as a professional digital and social media marketeer, she continues to be a student and a learner of this ever evolving field and takes active interest in spreading knowledge and skills of this domain through her writing and speaking engagements.
Thanks .